"Right Now I'm Not Interested In What You Think About Me Or My Music" Says AKA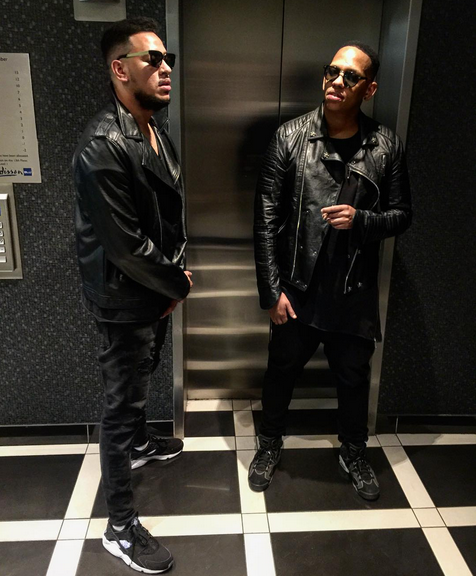 Lately most if not all of AKA's tweets have been about work or should we say King Doro has been staying away from the social media world? We know AKA is working hard on his album which should be out in March.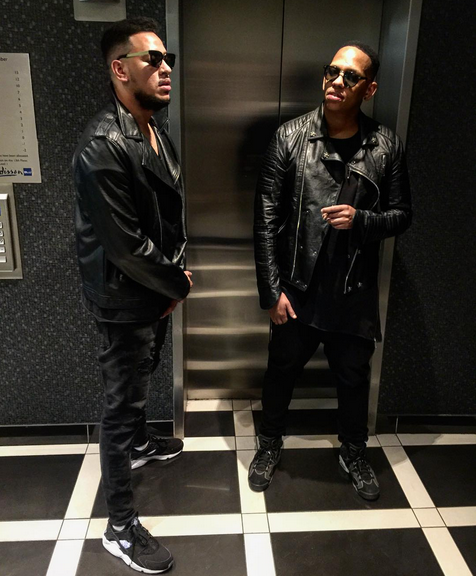 The Supa Mega says his not interested in what you think about him or his music. AKA has to be cooking up a storm for him to be so engaged on whatever he is working on. We can't wait to hear what the next album will be sounding like.
Right now I'm not too interested in what you think about me or my music: