Anatii Talks About His Upcoming Album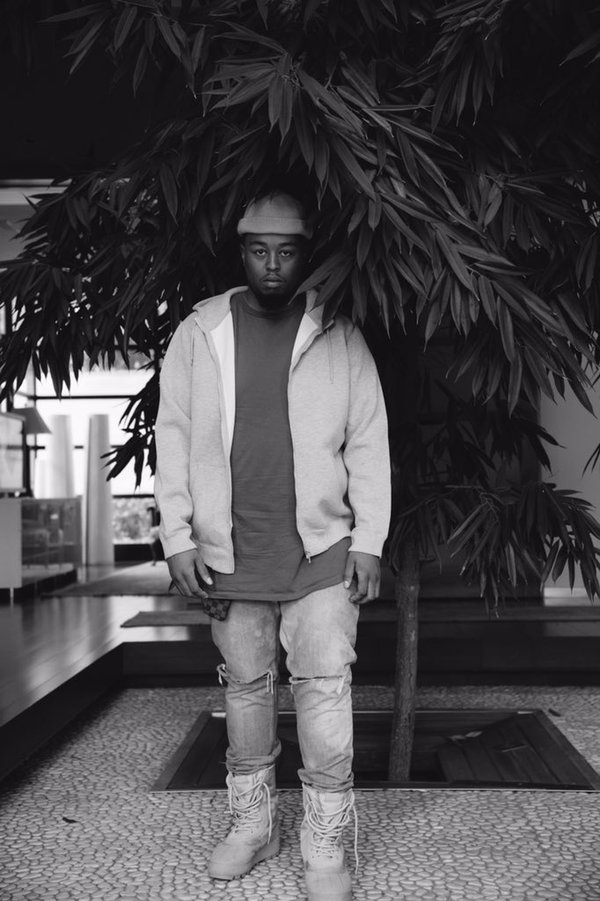 A lot of us met Anatii when he released Banana's featuring DJ Khaled or in 2013 when he started doing a lot of features and we were all surprised by how young the hommie was.Anatii is a talented rapper, vocalist and producer aswell.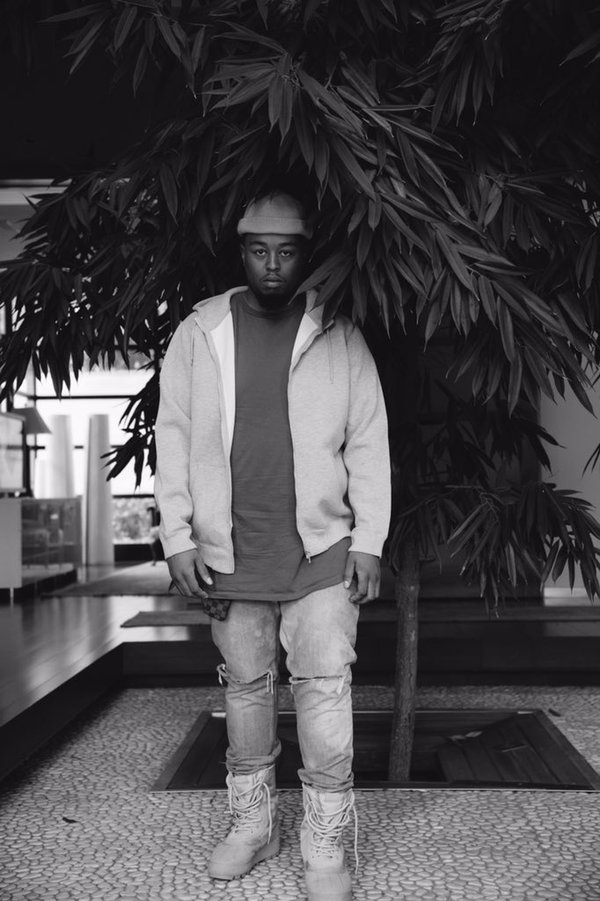 I was shocked to find out that the Sexy Chubby has been in the industry since he was 13. The rapper is the one that produced L-Tido's When It Rains which came out in 2009 and was the Dlala Ka Yona hit makers break out single.
Anatii had promised that he would released his debut album mid year in 2015 until he dropped The Saga which featured AKA. Anatii then announced that he would only drop the album/ next single when The Saga reached a million views which has not happen today but it looks like we are getting close to the albums release date:
Worth the wait: