New Release: HHP – Pop Mabhodlela Video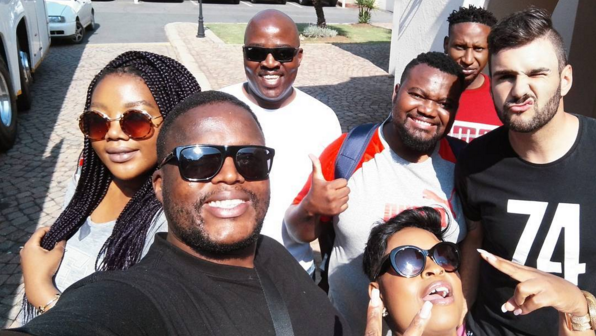 HHP is an SA Hip Hop legend who has been holding the genre down for what will be four generations at the end of 2016. The rapper released his debut album in the year 2000 and has not looked back on his music career since.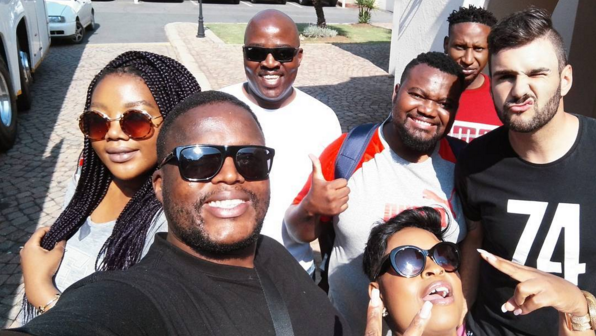 Jabba has been consistently releasing music and has released about 8 studio albums to this day. His latest single titled Pop Mabhodlela is taken off his Motswako High School album which he released in 2014. 
Pop Mabhodlela is a single that really shows us how the superstar can not be boxed because it is a trap record that goes hard and when we met Hip Hop Pantsula he was all about his samples but shows how diverse he is on this. Check out the Pop Mabhodlela video and tell us what you think: