T.I Responds To The Shooting That Happened At His Concert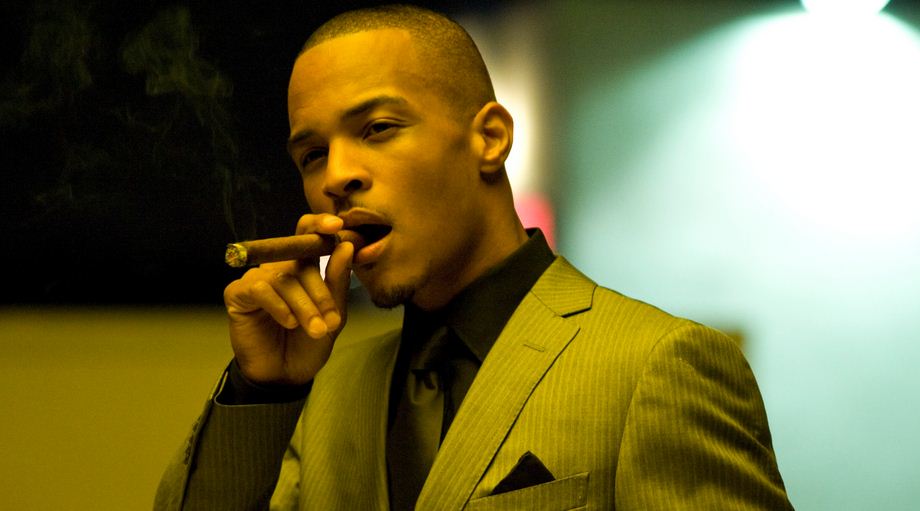 T.I. has responded to the shooting that occurred at his concert at New York's Irving Plaza May 25. Someone lost their life at the concert and the NYPD came out blaming T.I for the violence that erupted at the show.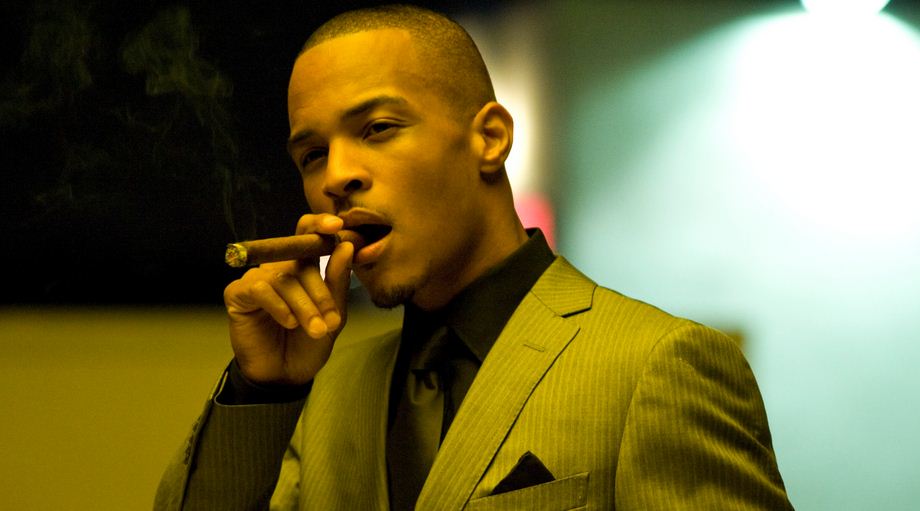 The Atlanta rapper, who also goes by the name TIP, took to Instagram to express his condolences to Banga who was killed in a reported altercation between Troy Ave and Maino's crews. The shooting occurred before T.I. took the stage and, along with Banga's death, left three injured.
"My heart is heavy today," TIP says. "Our music is intended to save lives, like it has mine and many others. My heartfelt condolences to the family that suffered the loss & my prayers are with all those injured. Respectfully, Tip." Troy Ave was arrested on multiple charges today (May 26) after he reportedly opened fire and accidentally shot himself. View T.I.'s social media post below: