L-Tido Announces The Biggest Song Of 2016's Title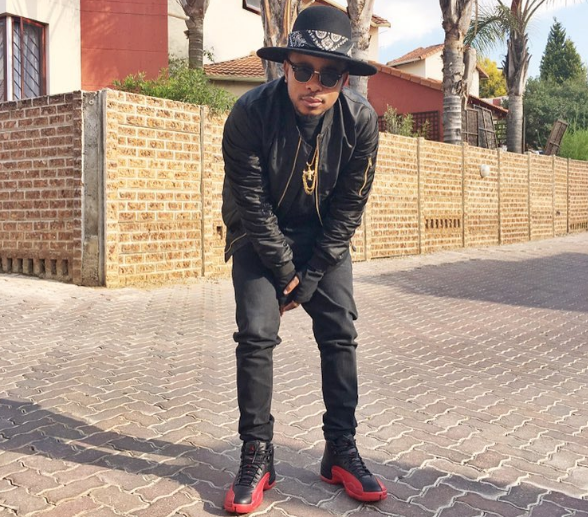 L-Tido has announced what he is calling the biggest song of 2016 and it's title. 16V has been in the game for almost 10 years now and he has remained as one of the most consistent artists to come out of SA Hip Hop.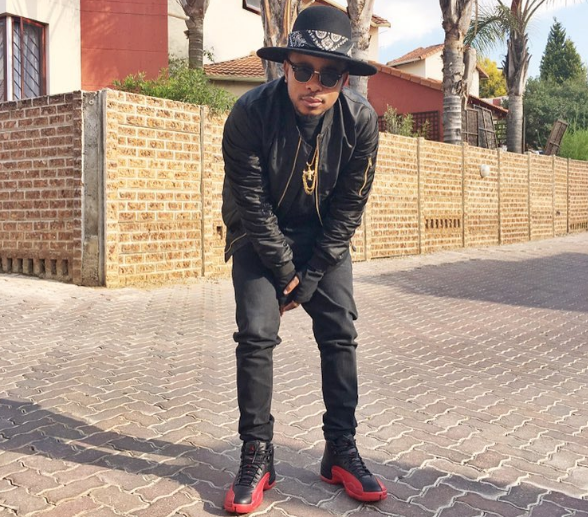 People thought Tido was finished right before he released Dlala Ka Yona last year which is undoutedly one of the biggest rap records to come out of South Africa in 2016 and to make things worse homie had Pulane in his video.
Tido has announced a new single which is scheduled to be released before the end of July. The new 16V record is going to be titled 'Undoubtedly' and we just can't to see what Tido has instore for us. What type of record do you think Undoubtedly is?