DJ Capital Announces new Single Featuring Dream Team Release Date and we expect this to be a one. The Superstar DJ has been doing a lot of work in the music industry and we have watched his career grow so much in the last 2 years.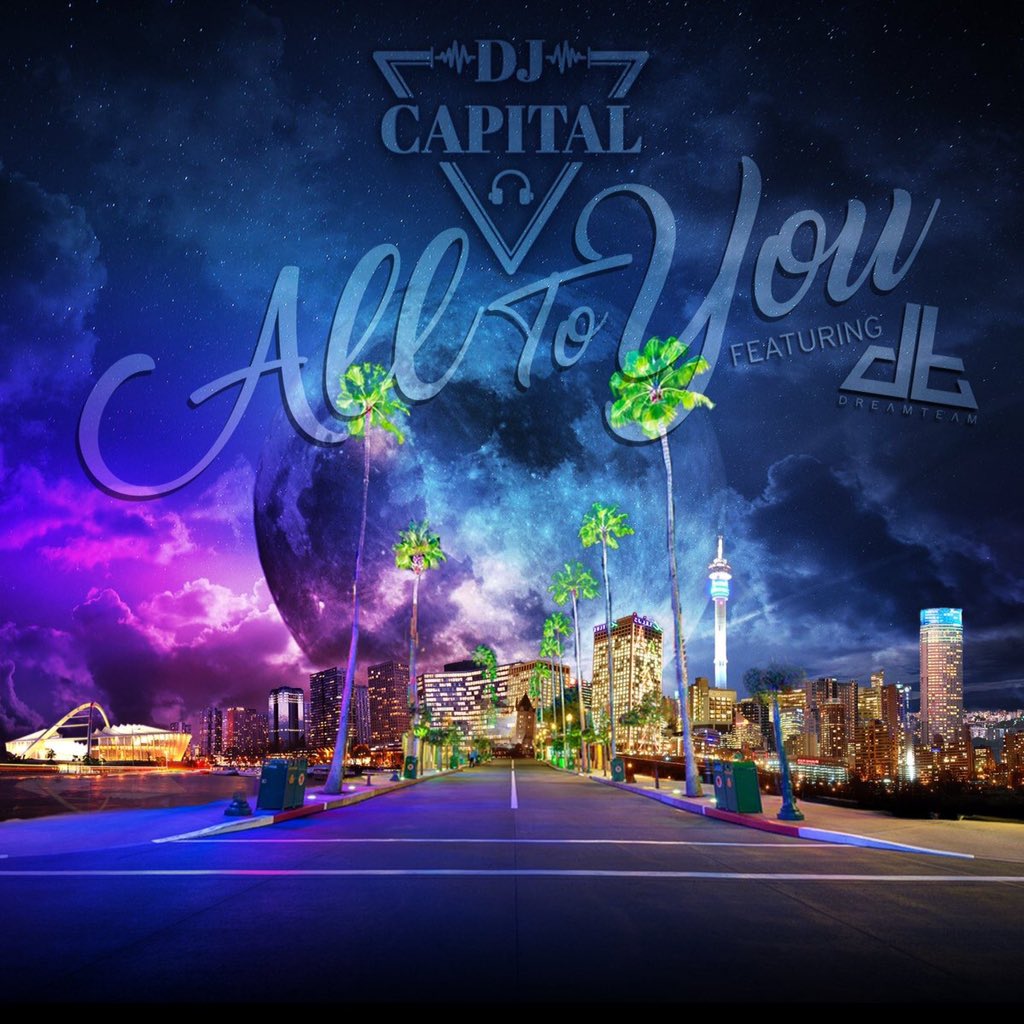 Dream Team have also been involved in a lot of industry work outside of rap and the boyzens have an impressive work ethic. This whole year they have been releasing new music taken from their debut album titled Dreams Never Die.
We have been informed that DJ Capital is ready to give us a new record for our enjoyment titled All To You which is scheduled to be release this coming Friday. The record will feature Dream Team which is super exciting.
Comments
comments