WTF Tease Their Upcoming Collaboration With K.O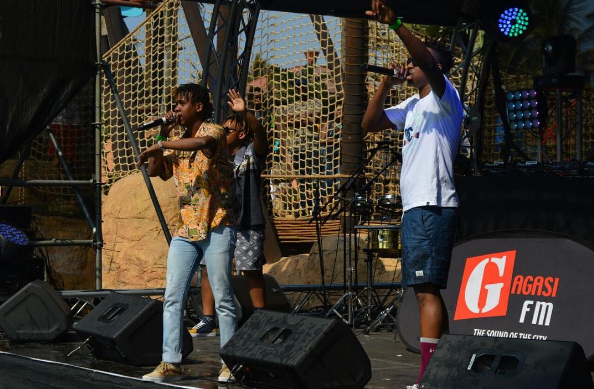 WTF tease their upcoming collaboration with K.O on Instagram. Witness The Funk have been making waves in the game for a while now and it's crazy how they became official after the release of their smash hit Nomusa.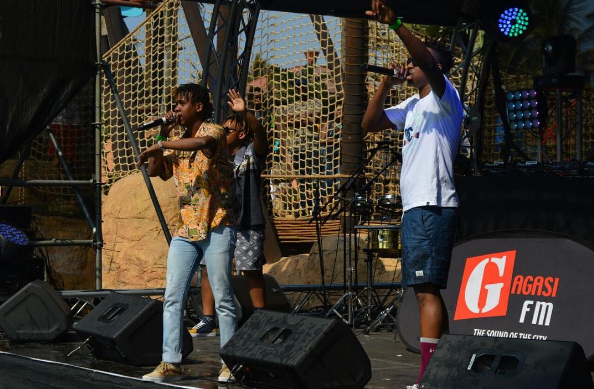 The homies have been working on a lot of new music and we are guessing they are preparing to release a new album after the success of their debut album titled 'Nomusa' which was released sometime in the previous year.
Mr Cashtime recently announced that Witness the Funk will be releasing a fire single which will be featuring him. the song is set for release this week and it also looks like the music video is done and dusted. Check out the preview below: