10 Things You Didn't Know About Kid Tini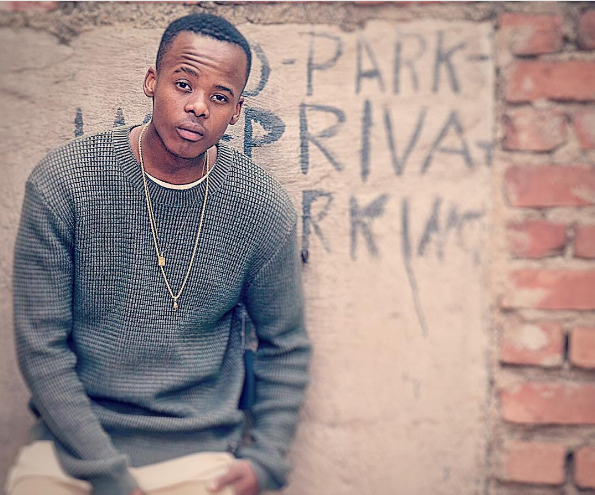 Kid Tini as the latest young rapper ready to stamp his mark on the game. Real name Phiwe Unam Tini, he hails from Butterworth in South Africa's Eastern Cape and is actually the reason for his label's very existence!Kid Tini's trying too hard to prove himself and differentiates himself by faithfully telling his own story. With plenty of boxing references and smart punchlines, the sonic balance is achieved through mellow cuts like Sextape and Running Back To You that display a different aspect of the artist's abilities.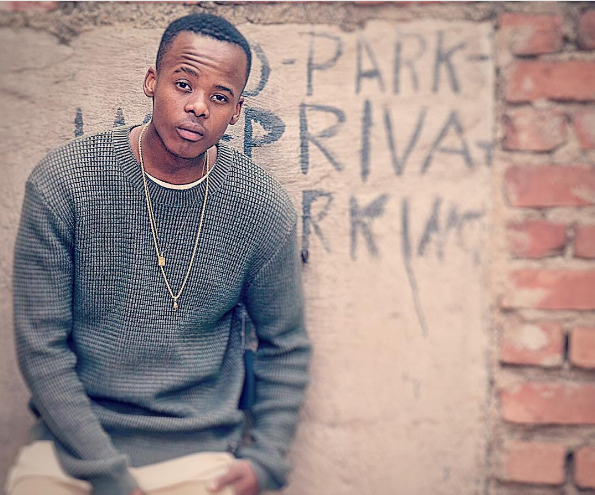 Here are 10 interesting things you didn't know about the young rapper:
1. Many may already be familiar with the name Kid Tini, what you probably did not know is that this talented rapper is from Butterworth, a small town in the Eastern Cape.
2. His desire to do music from a young age inspired his brother, Miso Tini, to build an environment which could nurture the skills he required to make it in the music industry: thus the birth of TinismDotc0m. With that weight on his shoulders, Kid Tini's breakout project carries a lot of expectations with it.
3. His debut offering, Coming Of Age, is a combination of his experiences, hunger, drive and passion all encapsulated in 18 tracks. The length of the mixtape is a literal reflection of both his age and how much work he's putting in. The project encloses well crafted verses backed up by effortless flows that definitely come with the self assurance of coming into your own.
4. Over further production from J Smallz, Tone Jonez and Digital Beatz the rapper's versatility is refreshing and promises some mileage well into the future.
5. With the release of the short video for his intro Fight Every Figtht, Kid Tini introduces himself to the world. Peep the visuals below and find out what he had to say when we caught up with him afterwards.
6. Kid  Tini, born Phiwe Tini, started his hip hop journey as curious 10 year old. "It all started when I found my brother's mixtape back home. I got inspired and right there and then I knew this is what I want to do for as long I'm still breathing" he said.
7.  Tini managed to get his foot in the door with the help of his brothers and label heads Tinism and J Smallz.
8. Tini grew up in a community where there was not much to do, for him music was his escape. "A couple of my friends and I decided we'd avoid boredom by rapping in cyphers and making music. It was also just an attempt to stay out of trouble."
9. Kid Tini used to listed to young money and 2Pac. Cole, Drake and Kendrik.
10. His brother used to rap and he had so much influence on his rapping carreer.