5 DJ Zinhle Mentions On AKA's New Single Caiphus Song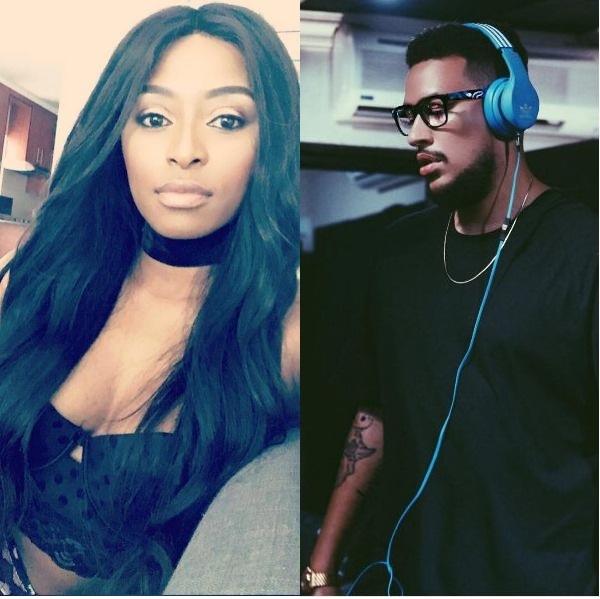 AKA's new love song is not all about Bonang, the rapper mentions other people including his ex DJ Zinhle, Bonang's ex D'Banj and of course Nyovest found himself in the mix. For now check out 5 DJ Zinhle mentions on AKA's new single Caiphus Song.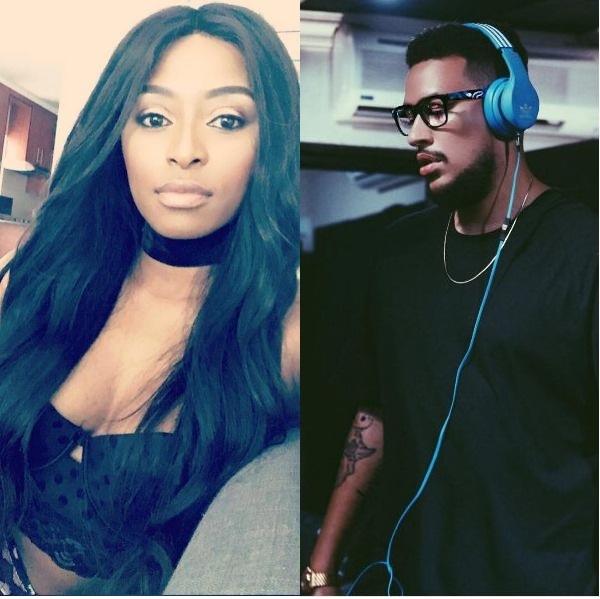 1. "Even my ex called me a big fan," AKA refers to the time Zinhle went on twitter rant claiming AKA was just a fan of Bonang.
2. "I know baby mama is where the stress at,"  AKA seems to be suggesting most of the tress in his relationship with Bonang comes from Zinhle.
3. "That she won't try unlock iPhone," AKA might be detailing how DJ Zinhle found out about him and Zinhle.
4. "It takes guts to break up," AKA on his public break up with Zinhle.
5. "Paid the cost to follow our hearts energies," AKA referring to the criticism and scarifies he made just to be with Bonang.