Cassper Believes Fill Up Orlando Gig Is The Biggest Hip-Hop Concert Of All Time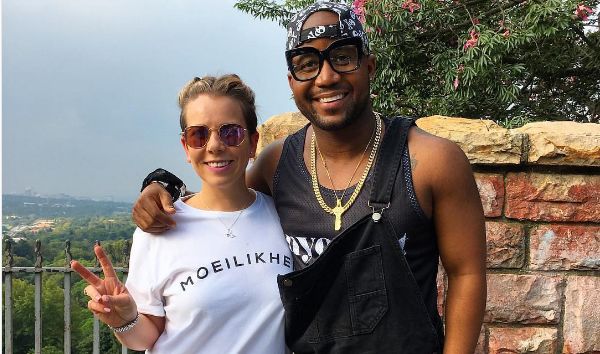 There's no doubt Cassper's Fill Up Orlando Stadium concert was historic. Not only did he literally fill the stadium and the first rapper to do so, but the achievement also ended the biggest beef in African Hip Hop. Cassper believes Fill Up Orlando gig is the biggest Hip-Hop concert of all time.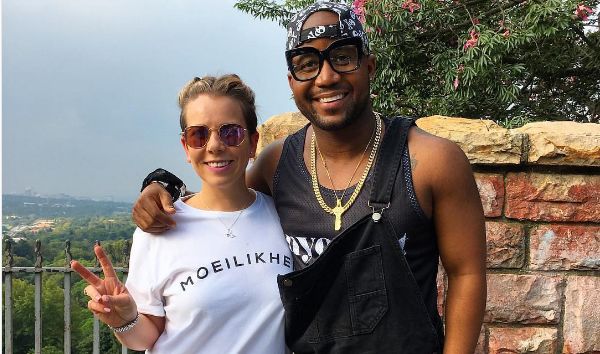 Speaking about his upcoming album, Cassper says you don't get respect from outside by going there, you do it at home. "Go to America now and ask them about African Hip Hop, there's one name that pops up and that's because of the things we have done here [in SA], not there," Cassper says.
"The Dome, Orlando is two times bigger than Madison Square Garden [where American rappers make history]. So when you look at it, that might be the biggest hip hop concert of all time. Now we have to do FNB (Stadium) some time. I'm in such a good space," Cassper said.