Jay Z Becomes First Rapper Inducted Into Songwriters Hall of Fame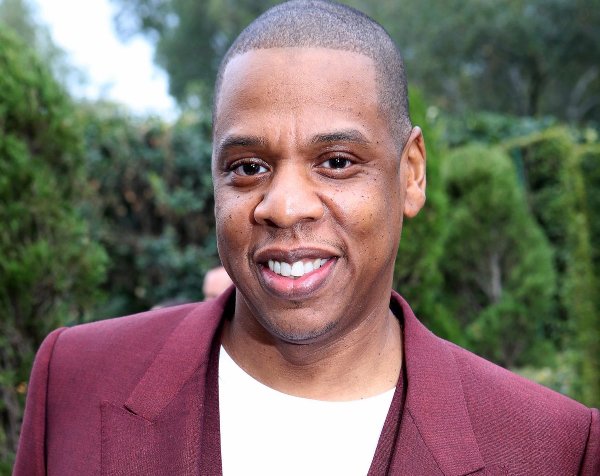 Jay Z is making history once again with his latest achievement. Producer and musician Nile Rodgers called Jay Z's impact on the music industry "massive." Jay Z becomes first rapper inducted into songwriters Hall of Fame.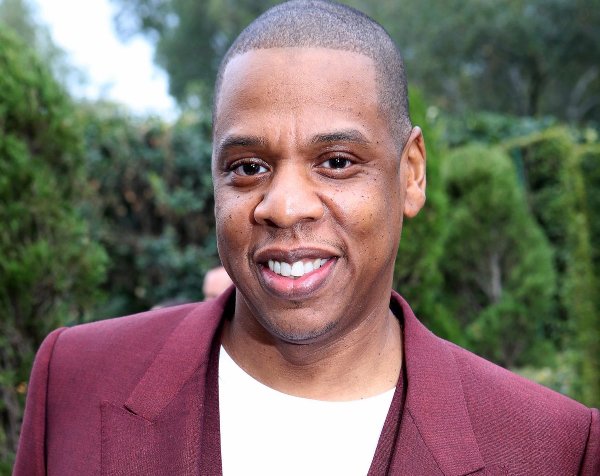 It's only February but the year has been already great for the rapper who is expecting twins with wife Beyonce. Jay Z also made headlines when he sold one third of TIDAL for a whooping $200 million.
Jay Z will receive the honor at the organization's 48th Annual Induction and Awards dinner on June 15 in New York City.
Shawn 'Jay Z' Carter has become the first rapper inducted into the Songwriters Hall of Fame! #SHOF pic.twitter.com/OgNaIpbaXs

— CBS This Morning (@CBSThisMorning) February 22, 2017