Which Rappers Deserve To Be On Our 2017 Top 5 List Of Best Rappers In SA?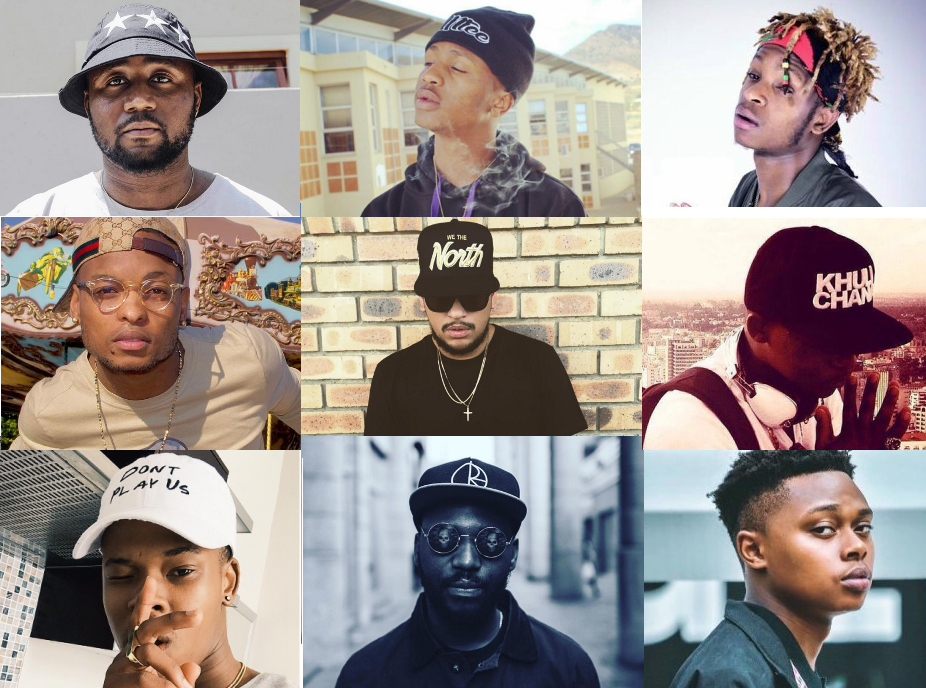 So, do you want to know who has the best bars in the business, or who made the biggest impact on hip hop in the past years? But what makes a great rapper? It's pretty simple. All the great Hip Hop rappers in SA have been able to combine hard-hitting lyrics, an incredible flow, witty punchlines that shock you so much you're forced to rewind the MP3 player and – most importantly – a unique voice.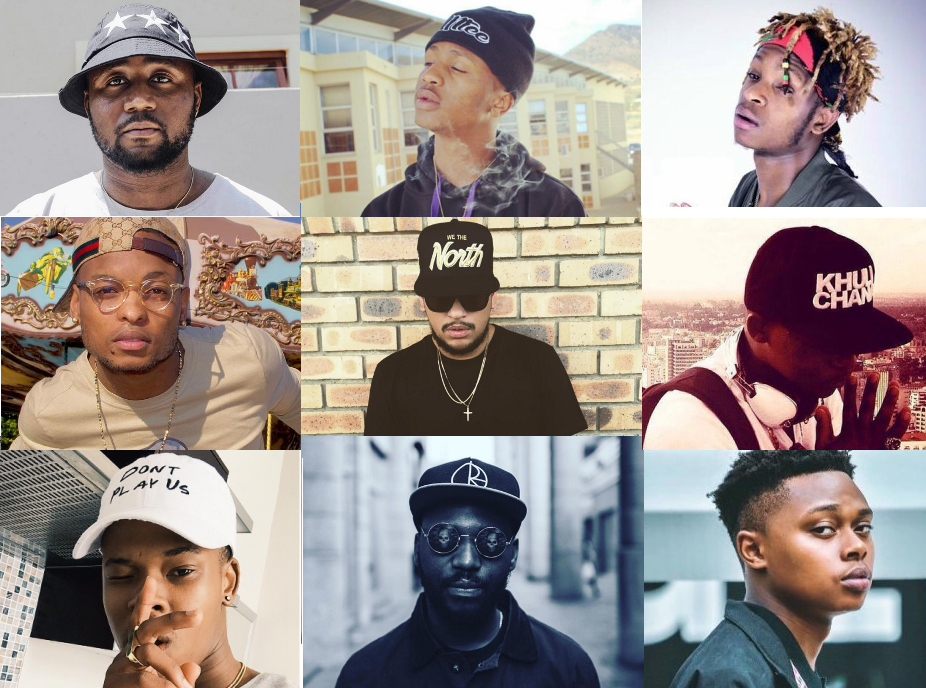 To figure out who deserves to be on our 2017 list of best rappers in SA, you have to go back and listen to the classics, analyse some of the best verses to ever be placed over a beat and look at the body of work of those who many consider to hold the prestigious title.
Rap fans tend to get into arguments with other rap fans, and it doesn't take much more than someone declaring their Favorite Rapper. Your favorite rapper is a personal preference, one that requires the most subjective defenses. If you're rooting for the rookie of the year or a washed-up veteran experiencing a career resurgence or someone no one has heard of as your favorite, then so be it. The choice is yours.
Anyone can become the Best Rapper in the game. Some came out the gate with next-level rhymes that had everyone running back to the lab; for others it was a culmination of their gifts that coalesced for one great year. Much like rap itself, it's an evolving process. But one thing we know for sure, it's more about a general feeling among fans rather than any discernible facts. (What facts? It's all just opinion anyway.)
When a rapper steps in front of a microphone, and everyone in hip-hop has no choice but to look their way and give props, well then, they just might be the Best Rapper Alive.