Cassper Reveals What He Thought When People First Hated On Tito Mboweni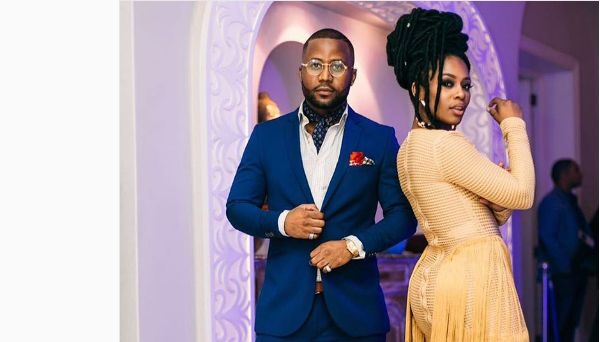 Cassper's latest single, "Tito Mboweni" was highly criticized upon release. Cassper stayed positive on social media and now he has shared what was going through his mind with all the negativity that was surrounding the single at the time. Cassper reveals what he thought when people first hated on Tito Mboweni.
Cassper says the anticipation for Tito Mboweni was high and people already had their own song in mind and what they expected it to sound like.
"The reaction of people firstly doubting the song is not foreign to me. Same thing happened with 'Doc Shebeleza', when that happened I was like, "I got a smash!","Cassper said.
Cassper says he told himself to just go through the fire and face criticism but he already knew what it was as he dropped the video sooner than expected.
"I think people consume music too quickly, they develop opinions too quickly, people don't sit with the music anymore because there so much music dropping everyday.
"People think they can tell you the success of a song or the quality of an album the first day they listen to it and it doesn't work like that. I'm glad we blocked all the rubbish and carried on with the plan.