DJ Speedsta And Loot Love Score New Gig On Metro FM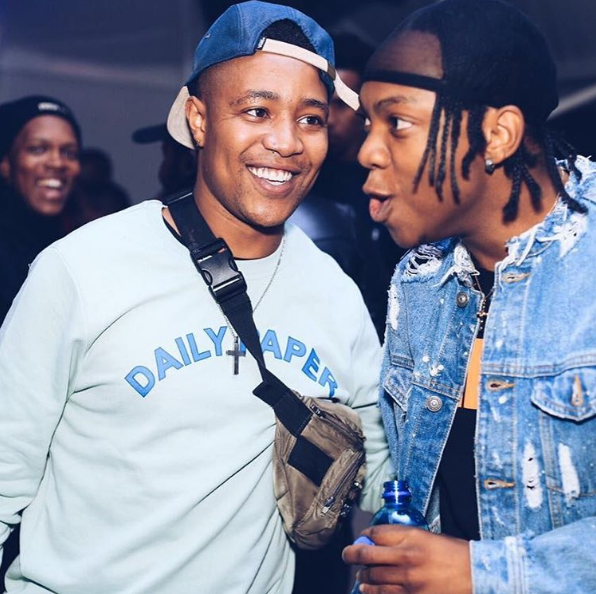 DJ Speedsta and Loot Love have won a major new gig on Metro FM. Both entertainers have been having a good run and it's clear that they are both in amazing places in both their careers. We can't wait to see how far they are going to take this.
Speedsta is currently one of the top Hip Hop DJ's having dropped one of the biggest record to come out of SA Hip Hop last year. Lootlove has been doing the most, from MC'ng to getting new gigs left right and centre.
The entertainers will be hosting a new show together on Metro FM. The show will be called Absolute Hip Hop and it will be airing every Saturday from 18:00-22:00. We can't wait to listen to the show!