DJ Zinhle Tells Her Side Of The Story On Her Break Up With AKA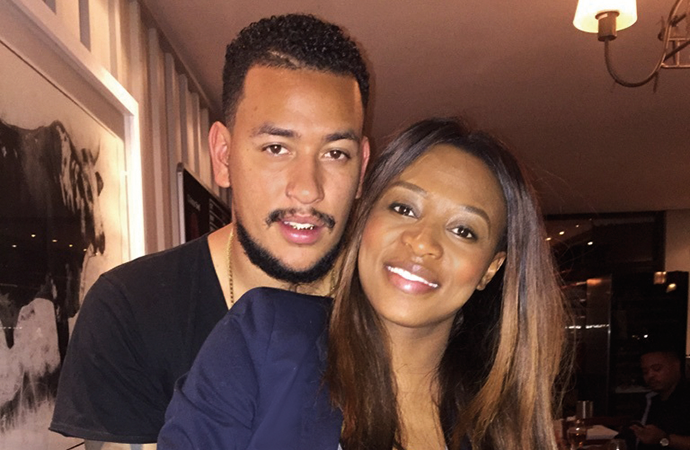 Everyone has a conspiracy theory about what happened between AKA and Zinhle but the truth of the matter is nobody really knows anything about the break up. AKA & DJ Zinhle had kept their relationship out of the media until Zinhle fell pregnant.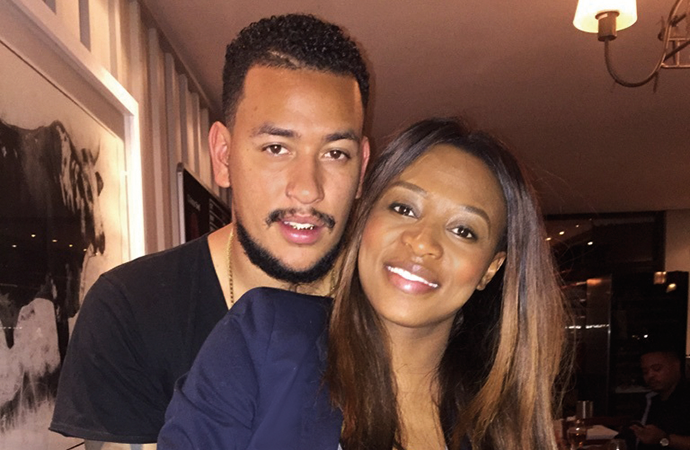 The business woman was on Cliff Central talking to Gareth yesterday and when she was asked to tell her side of the story she said she didn't have one. She went on and explained to Cliff that they only went public about the relationship because she was pregnant.
"I'm a Zulu girl that's not married and pregnant, and I'm saying I can't even tell you who the father is, then it looks a bit dodgy. That forced us to go public. Otherwise, before that we were not trying to be public about our relationship… I'm trying to maintain the same thing even with the break-up. I'm not trying to say 'oh no, he didn't buy groceries today so I dumped him' no, I'm not trying to."
We applaud them because they have shown that they are very mature about things and will still be good parents to baby Kairo with non of that crazy beef thing that usually happens.
Zinhle also told Gareth that AKA is her bestfriend and her family loves him the same way his family loves her.
That's all she had to say about the issue, do you think there is more to it or nah?