"Pop Stands For Popular Music… And That's What I Make" Says AKA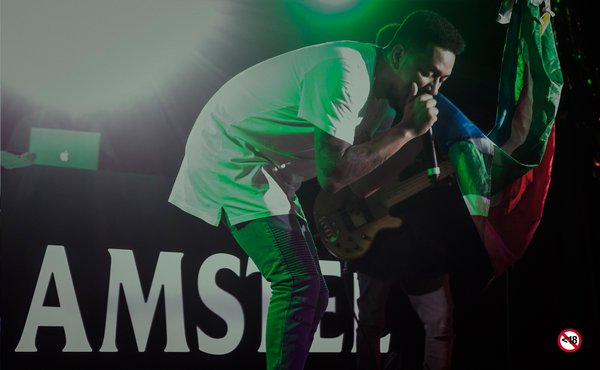 AKA has been super busy working on his upcoming album plus he still has to do all the cool shit celebs do at the same time. The Supa Mega will be dropping his first single off the album anytime soon seeing that he has already performed the record on live television.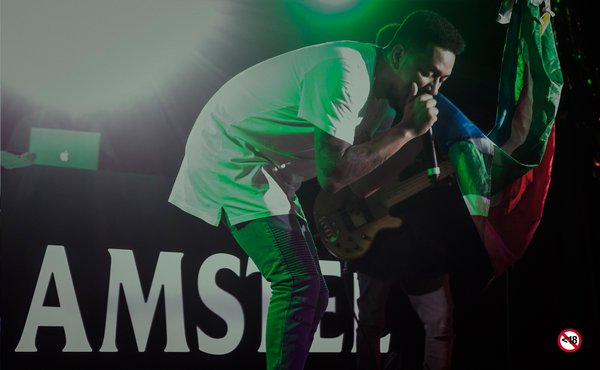 The King Of Pop always takes his time when it comes to his music and it's clear that this is the reason he consistently give us dope tracks everytime he drops a new song or album or a verse on a record that he is featuring on.
AKA said he will not be dropping any trap songs because there is enough Trap music in the SA market. His performance of his single titled One Time left social media in a frenzy on Friday evening and now we can't wait to hear the sngo
That's what I make: