"Rap Isn't Everything You Think It Is" Said AKA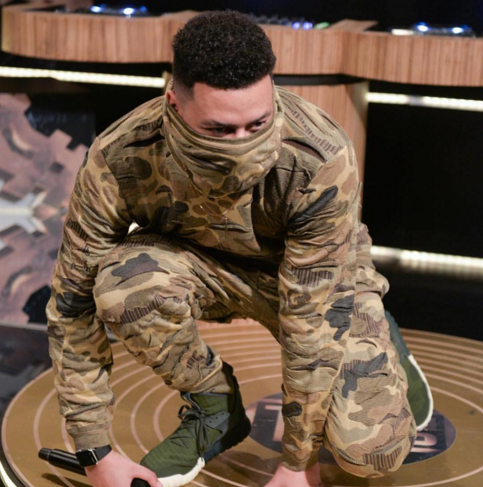 AKA has been in the game for a very long time, he has also proved himself over time and deserved the right to make any type of music he pleases and we have to give it a listen because the Supa Mega's versatility is beyond anyone's imagination.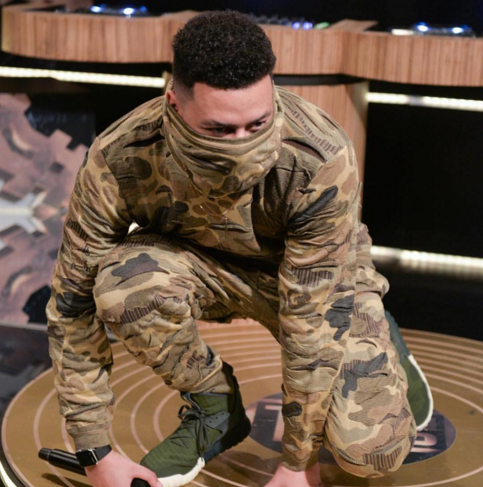 Who ever thought we would hear him singing a record like Make Me Sing? AKA's albums  and records never sound the same and his most recent releases have shown us that AKA has plans to take over and be an African legend.
"#MakeMeSing opened up doors to countries that would otherwise have ignored my music" said AKA. "Bro …. My music plays on the radio in Rwanda" explained the Supa Mega. We can't wait to see what One Time is going to do for his career.
Make Me Sing opened up doors:

My music plays on the radio in Rwanda: