SA's Top 10 Most Lyrical Rappers Part II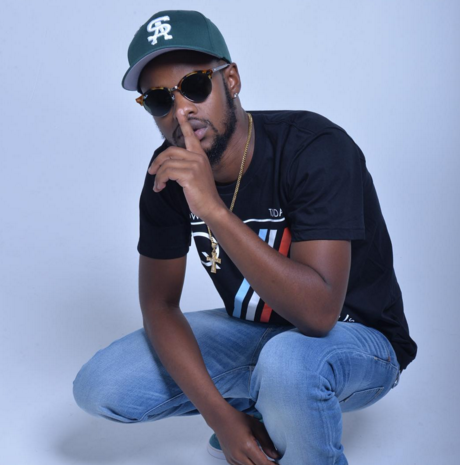 "Rap isn't lyrical any more." You hear it enough that it becomes an ugly kind of common sense. It becomes received wisdom, taken as truth: It's 2013, and rappers are gimmicky. This list is an argument that lyricism is still very much a part of rap music. As hip-hop's audience has expanded, the rules of what makes a rapper "lyrical" have broadened as well. A fan of Skhanda rap/ Trap might have a different idea of "lyrical" than a fan of underground hero Tumi. Check out our top 10 SA Hip Hop lyricists and tell us what you think:
6. Gigi Lamayne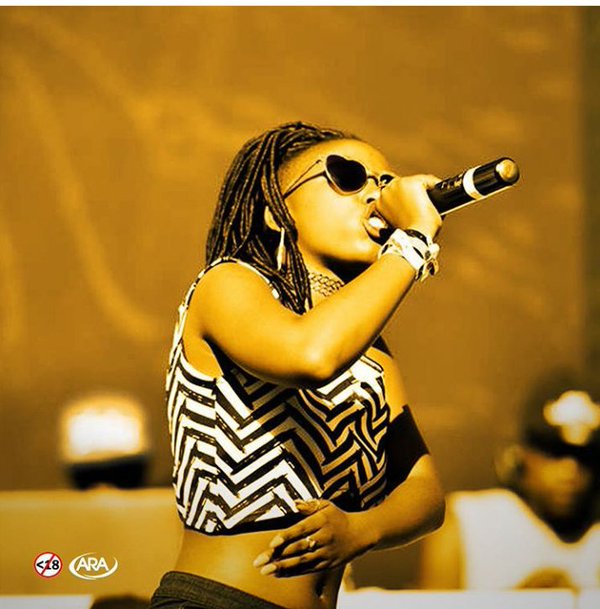 Gigi Lamaynes poetic skills were developed at the tender age of 11, having her first poem titled "Valentine's Day" published at the Poetry Institute Of Africa under the Anthology-Fairytale moon. Unlike a lot of lyrical MC's, Gigi can still hold her own when it comes to making fun records.
7. Nasty C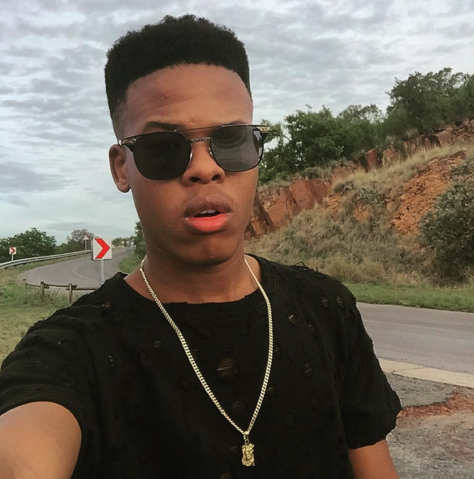 Nasty C has been in the game for about a year now but he has managed to make a huge impact with the flows he spits and the thing we love the most is he makes music we would categorise as commercial but he still pens some of the hottest bars we have heard thus far.
8. KiD X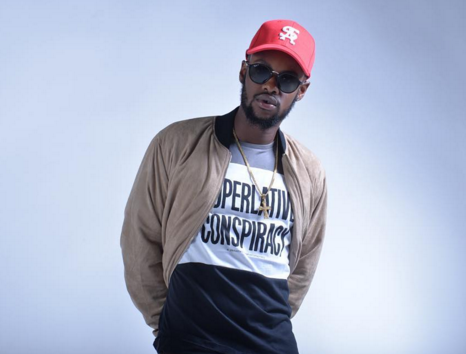 Several South African rappers have come out and admitted to KiD X being the best rapper in SA. A huge chunk of the fans may disagree but when you actually sit down and pay attention to the detail in the homie's verses you will believe.
9. K.O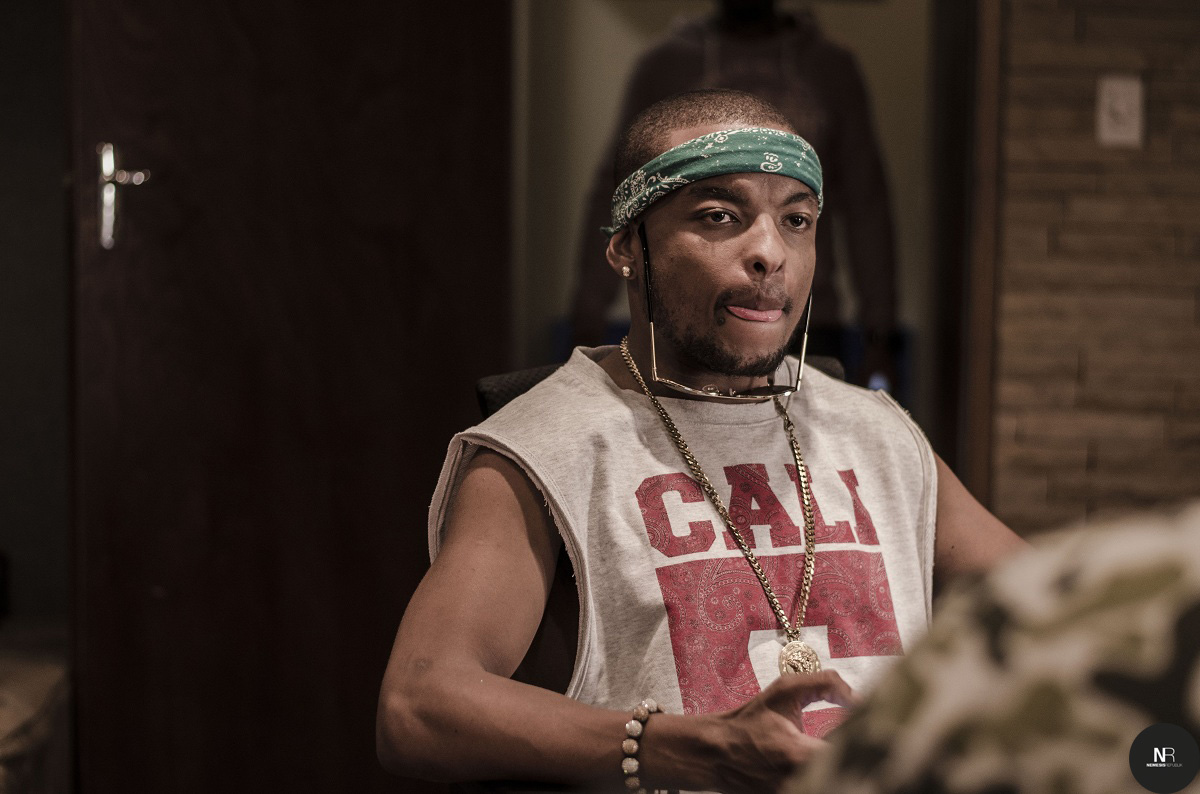 MR Cashtime has been in the game for a very long time now and he has proved himself over and over again. The legend knows how to make a banger for the streets but he has managed to be one of the finest pens to come out of SA Hip Hop. Even M.I hit Twitter to give props.
10. Youngsta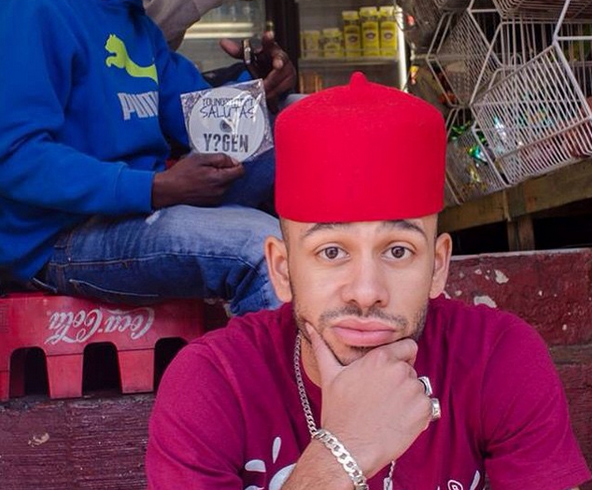 Youngsta has been hustling for a hot minute now and the level of skill he posses's has enabled him to go toe-to-toe with the G.O.A.Ts. The CPT representative has stayed true to what he believes in and his music has not changed since he moved to JHB and we are looking forward to an album from the homie.