Top 10 African Rappers 2016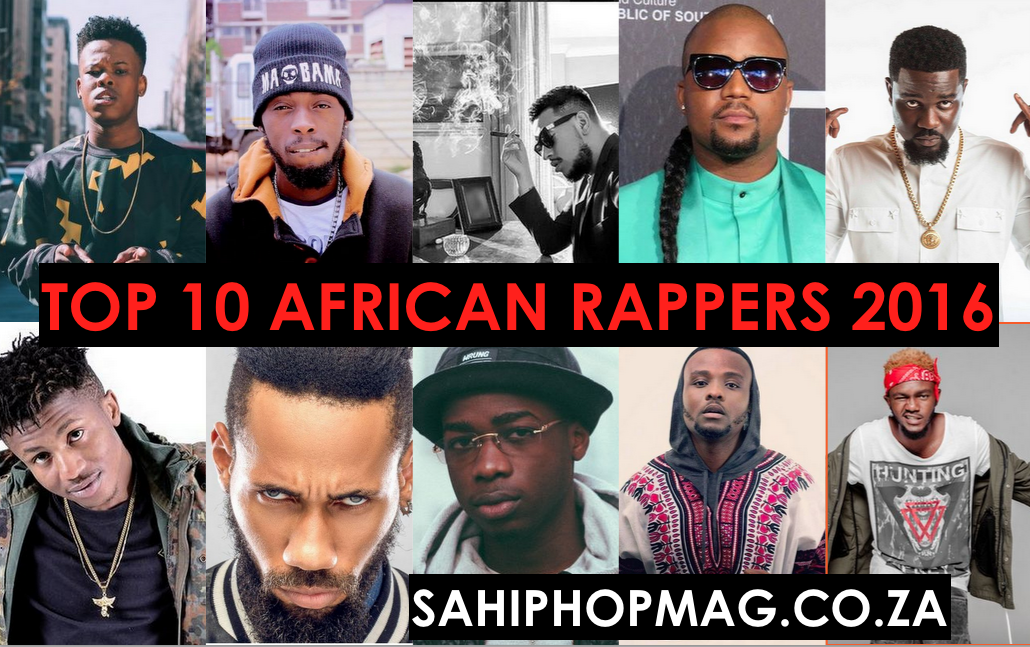 Top 10 African Rappers of 2016 was a very interesting list to compile because African Hip Hop has been on the rise and is finally gaining prominence world over. African artists have been touring all over the globe, getting featured on major platforms like Sway In The Morning, Tim Westwood, BET and more! Unlike the olden days, we have a lot more polished artists, a lot more hit records being banged out and a lot more business savvy rappers!  SA HipHop Mag  decided to compile a list of Africa's Top 10 Hip Hop Artists In No Particular Order! Check It Out Below And Let Us Know What You Think: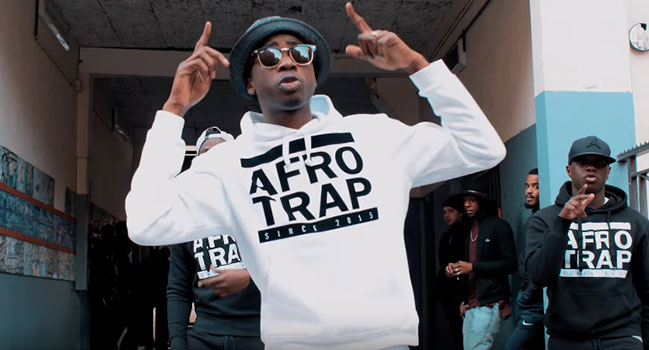 His music is the precursor of "Afro Trap", a mixture of African music and Trap music. The rapper has been enjoying massive success since the release of his self-titled debut album MHD. His smash hit single, Afro Trap Part 5 is currently sitting on 39 million views on Youtube. MHD had kept his AfroTrap sound alive with songs like A Kele Nta and Maman j'ai mal which are all sitting at over 15 Million views!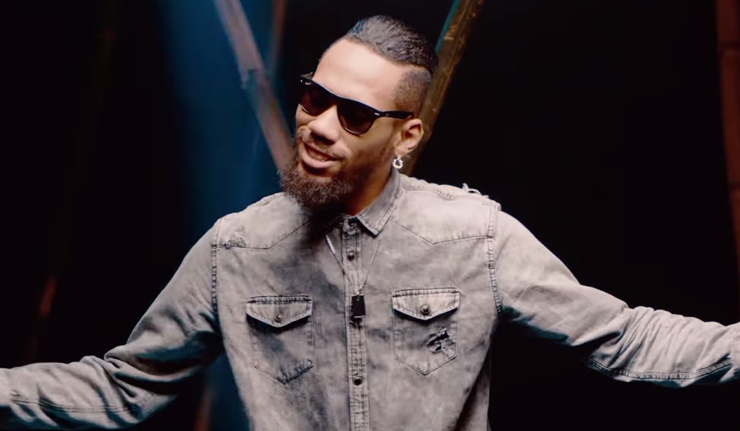 Phyno is one of the most diverse musicians in the Hip Hop industry. Phyno is widely known as the ambassador of rap music in the Igbo Language. He told the Nigerian Tribune that he raps in Igbo because he respects his culture and loves being himself. In 2016 alone he has dropped hits listed Fada Fada and Pino Pino.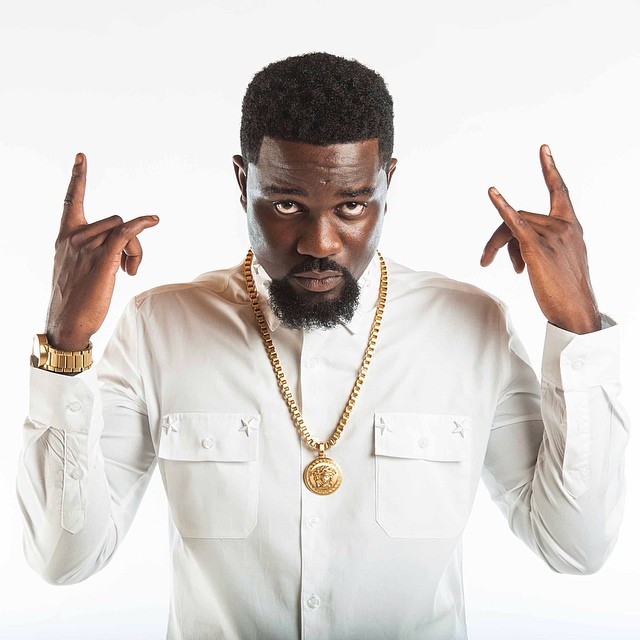 Sarkodie has been in the game for a long time now but it's clear he has no plans of quitting anytime soon. Having represented African rap all over the world, Sarkodie keeps going hard with the raps you would assume he is a newcomer. For a reminder of what Sarkodie can do check out his Bossy single!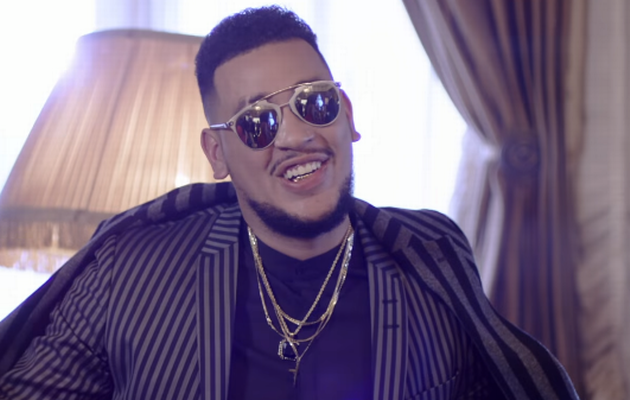 AKA has been having an amazing year breaking new grounds for the culture. In 2016 he became the first African musician to perform on the BET Experience main stage and BET sent Tweets about how he taught them that the continent has some artists who take themselves seriously. Hip Hop wise AKA is definitely one of Africa biggest hip hop exports. His 2016 hits like Dreamwork and Special Fi Mi.

The New Age Doc Shebeleza has been on top of his game and as if selling out the Dome wasn't enough, he is about to sell out Orlando Stadium. After killing a sick freestyle on Sway In The Morning, Sway opened up about how he is opening doors for African rappers.