Cassper Reveals Photographer Who Will Create The Cover Art For His New Album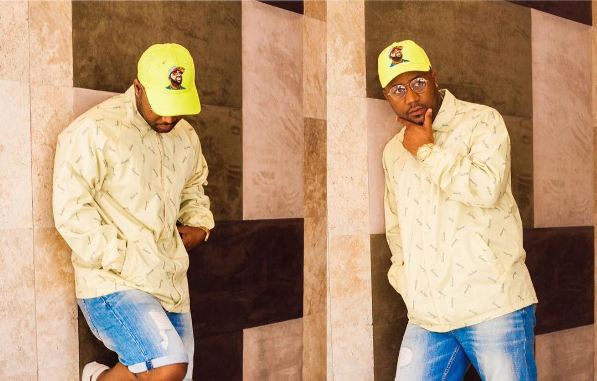 Cassper Nyovest never seizes to amaze us. While it's no news that Cassper is working on his highly anticipated new album, he recently revealed that his album cover will be created by a well known photographer who has worked with Jay Z on numerous projects. Taking to twitter, the "Too Legit" rapper shared a snap of himself talking to a noted photographer and film director called. Jonathan Mannion.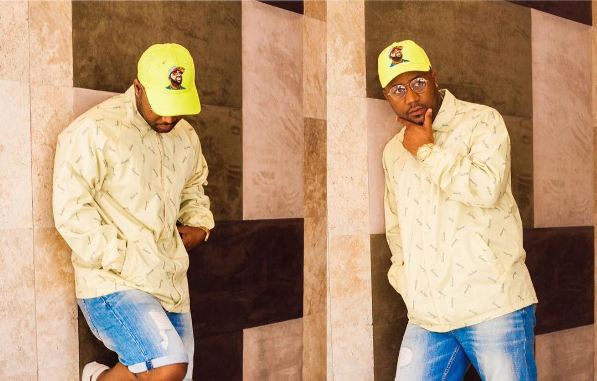 Mannion has shot over 300 album covers working closely with many hip hop legends including Jay Z, Dr. Dre, Aaliyah, Outkast, Nas, Nicki Minaj and Kendrick Lamar. The successful photographer first established himself as a cultural force through his work with the recording industry, documenting over twenty years of hip-hop music.
Early in his career, when many in mainstream media were dismissing rap music as a passing fad, Mannion was hustling to create the cover art for Jay-Z's debut LP, Reasonable Doubt. It was the first of many iconic album covers with prominent MC's that quickly crowned Mannion as hip-hop's premiere visual biographer.
Cassper who is waiting to impress his fans with the new album, shared the post below. Check it out….