Watch! Yanga Teases 'Mntase' Music Video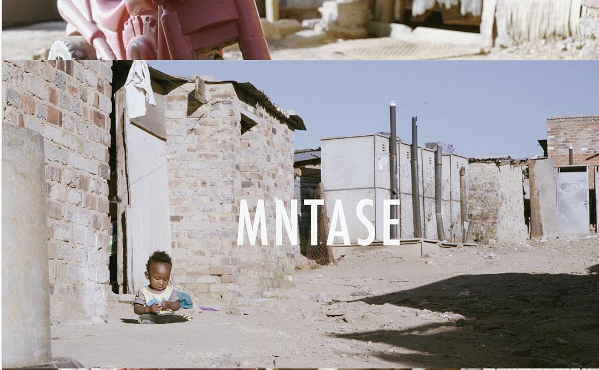 Yanga is finally dropping the visuals for 'Mntase'. The Chief shared a sneak peek of the music video on his Instagram and we have to say it's a different vibe from Yanga. Watch! Yanga teases 'Mntase' music video.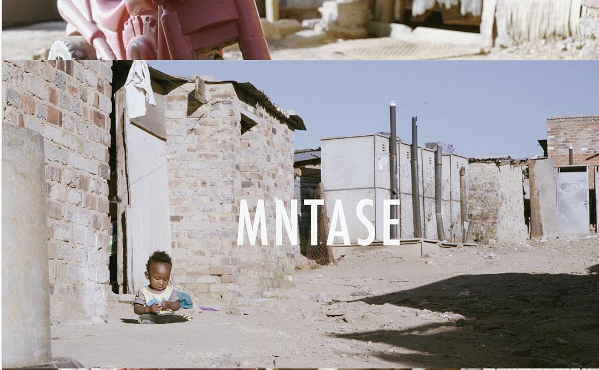 'Mntase' video is set to drop this Friday on Live Amp but for now check out the teaser Yanga shared on Instagram.