AKA & Anatii's Collaborative Album Set To Drop Soon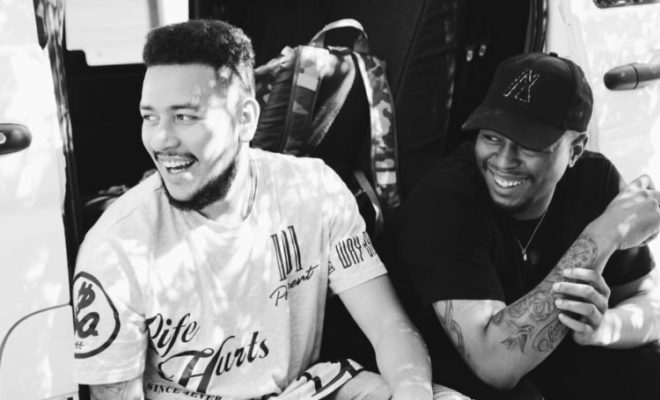 AKA and Anatii's collaborative album is set to be released soon. The artists worked together on Anatii's hit single titled 'The Saga.' The record was one of the most impactful records of 2015 despite the fact that the rappers had a fall out.
While this record was growing, AKA released a very personal record titled 'Composure' where he spoke about everything that was going on In his life at the time and AKA dissed Anatii on the record. The record went on to become the biggest song in SA so we never thought they would make peace.
We saw pictures of the rappers in studio late last year and this year they announced that they were working on a collaborative album. It looks like the album is almost done and it will be released anytime from now.