New Release: M.anifest – Be My Woman Video [ft MiCasa]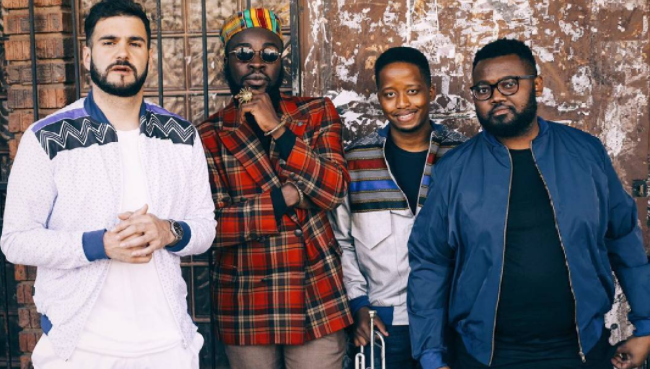 M.anifest has released his music video for 'Be My Woman' featuring MiCasa. M Dot is a living legend and what amazing is he continues to release great music with ease. The rapper tells some of the most captivating stories through his music and this happens to be one of those.
The rapper collaborated with MiCasa which gave the record a distinct feel to it with J'Something holding down the hook like the master that he is. The music video is a great depiction of what an African Queen is and how she behaves.
In the video Manifest watches the Queen going through her day and he can't help but admire how beautiful she is. Watch the music video below and tell us what you think: