New Release: Patty Monroe – Reminiscing Video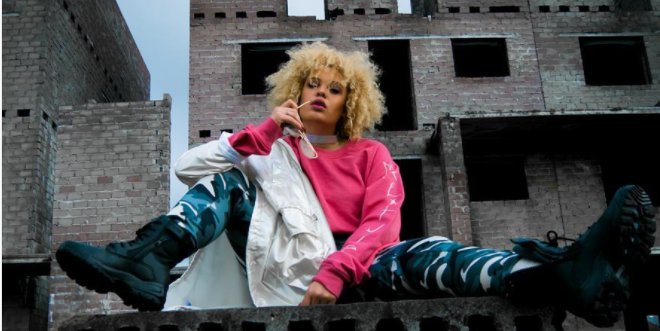 Miss Patty Monroe has dropped her Reminiscing music video. The rapper has been in the game for a long time now and what's really cool about her is how she stays true to herself because most rappers are sounding the same right now.
This record is taken off Patty Monroe's album titled "Malatjie." The star released the trailer for this music video and followed up with the motion picture real quick.
This music video shows how much South African music videos have improved over the years and the layers in the story are just on another level. Watch the 'Reminiscing' music video below and tell us what you think of the piece of art: