New Release: J Smash – Show Up Video [ft A-Reece, Zooci Coke Dope, Flame]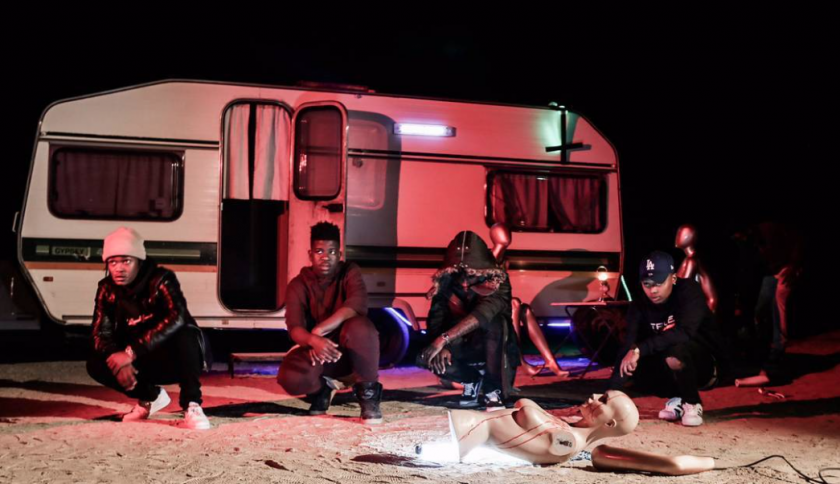 J Smash has finally released his highly anticipated music video for 'Show Up.' This record has been buzzing for a while now and it's pretty clearly that this is going to banging through out the summer especially after this motion picture.
The record features Zooci Coke Dope who handles the hook and probably produced the record as well. Flame is also on the joint with some dope vocals and A-Reece handles the last verse on the record.
Check out the music video and tell us what you think: