New Release: Maraza – We On Video [ft Lastee]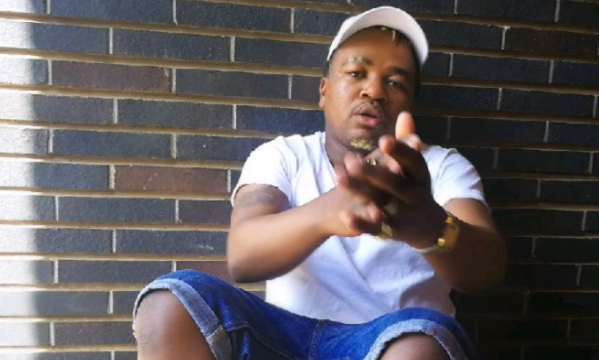 Maraza has released the music video for 'We On' featuring Lastee. The rapper has been on his grind for a while now and it's pretty cool to see him finally get the recognition he deserves because he is one artist who was slept on for the longest time.
The new record is about how the rapper has been working really hard to get to the point that he is in  his career and he also opens up about how has scars on his knees because of the amount of time he spent on his knees praying for his dreams.
The music video is the classic black and white plus red! It's the homie with his boys having a good time! It's pretty minimalistic but really compliments the simplicity of the record. Maraza's pen is definitely world class and he clearly knows that! Check out the music video and tell us what you think:
&nbsp