New Release: L-Tido – Moto Video [ft Eminent Fam]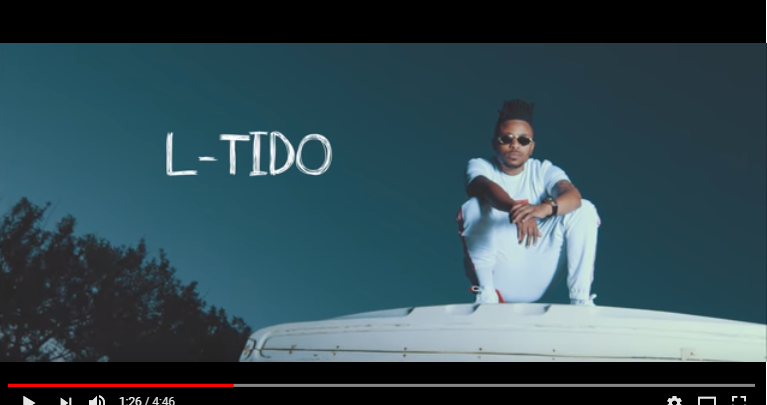 L-Tido has finally let the 'Moto' music video loose! This record is one of my favorite L-Tido joints because he sort of showcased a different side to himself! This guy is hella consistent with the hits and the dope thing is all his songs are different from each other.
This record has been doing really well on the airwaves but now that the music video is out I'm pretty sure it's going to get even bigger than it already is. The music video has a dope story line which is something we rarely see these days.
Every element of the music video is amazing, from the dancers to the shots they got! I have not seen a music video like this in a while. Check out the new visual and tell us what you think: