New Release: Stilo Magolide – Yasho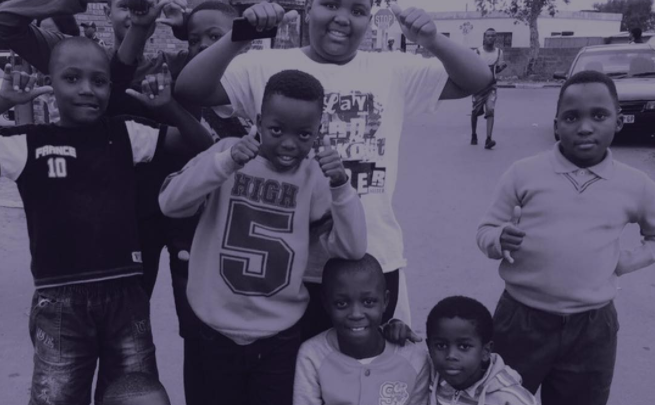 It takes a certain type of skill to articulate and produce an anthem especially in an industry as competitive as the SA Hip Hop industry. Staying unique to your sound and distinct elements is usually the greatest challenge, however not everyone has that 2190 swang in their arsenal now, do they…? Yasho (Yeah Sure).
This year, once again, Stilo Magolide comes out with another banger modestly titledYASHO from his critically acclaimed debut album Tropicana Jiiig, which landed at number 3 upon release.
Yasho is a colloquial term mostly used in the townships of South Africa. You go to the south side of Johannesburg and what do the boys say as a stamp of approval? YASHO!!! When the girls love your swag, what do they say? YASHO!!!
YASHO is a way of life and communication amongst people who understand where they come from and the vibes they create. Stilo on this song embraces that togetherness of Township life and the essence of enjoying life as people.
This is a banger that Stilo Magolide uniquely created for the streets and if you going to ignore it this summer, good luck for you. The 6's will be up in the air with this anthem with every kasi representative giving props to the tropics beaming all summer long…