New Release: Astryd Brown – Four Video [ft Yung Swiss]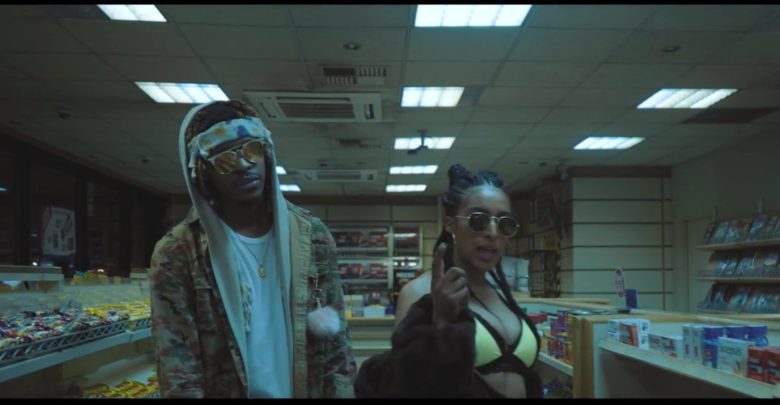 Astryd Brown delivers her excuisite visuals for her second offering of 2017, titled 'Four.' The record is one of those joints that you know are a smash the moment you hear the banger! There is no doubt in my mind that this record will be a problem this summer!
FOUR is a heavy 808 filled club banger about not being content with what you have and wanting more. The theme of the music video is swag, boujee and badass, the storyline takes the audience through what a night out with Astryd and her squad is like.
The vibes are unmatched as Playgrounds first-lady gives you a peak into her world, taking the viewer on a journey of zero chill and no regrets. Astryd's motto is if you want something bad enough you should go get it, matter of fact get FOUR of em'.