New Release: Dee XCLSV – Flex Life Video [ft Kwesta]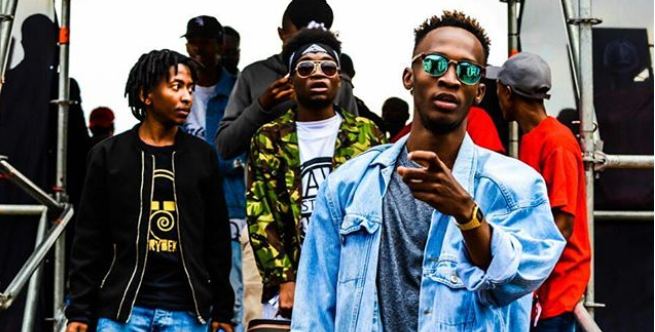 Dee XCLSV has finally dropped his highly anticipated video for 'Flex Life' featuring Kwesta. It's been an incredible year for Dee XCLSV. Not only did the 21-year-old rapper finish in the top 5 of hip hop show, Vuzu Hustle, he also secured a feature with Kwesta for his debut single, Flex Life.
The record was really good and its clear that the rapper has a point to prove! Out of all the rappers that came were in the Vuzu Hustle house, Dee XCLSV has been one of the few artists thats seem to be pushing really hard.
This music video is pretty cool, homies are rolling around the city and they are just having a good time in their drop top! The only thing I felt they could have done better is the lighting on certain scenes. Check out the music video and tell us what you think: