The Best Rapper Alive, Every Year Since 2000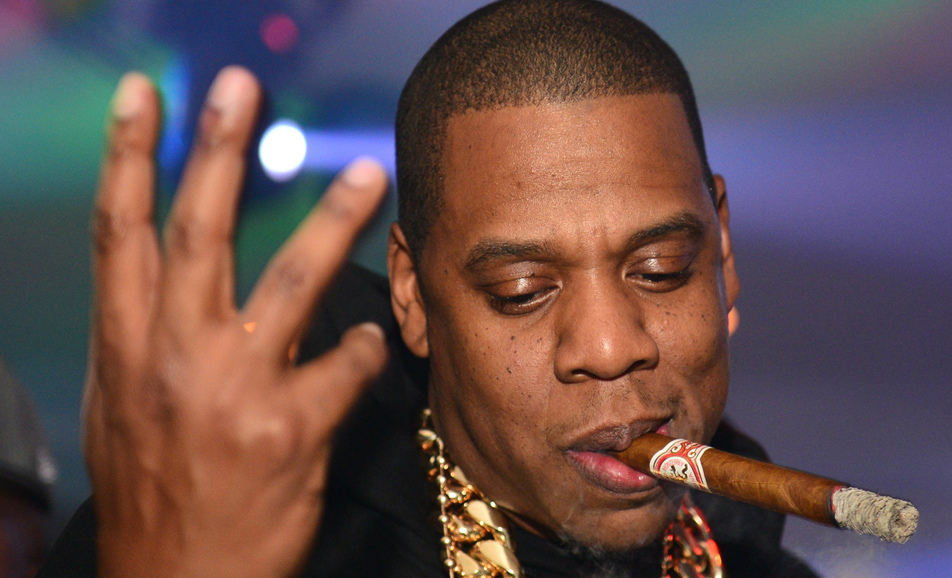 A Hip Hop Head is someone that embodies the Hip Hop culture usually consisting of an avid interest or participation in Hip Hop Music. Each head has their opinion which creates leg room for major arguments especially if the heads are very knowledgeable. Debates are often sparked when one mischievous soul declaims their Favorite Rapper. Your favorite rapper is a personal preference, one that requires the most subjective defenses. We decided to compile a Best Rapper Alive list, Every Year Since 2000, a comprehensive look back at every year of rap and which MC moved the crowd the most. So the question remains: Who got the props?
2000: Eminem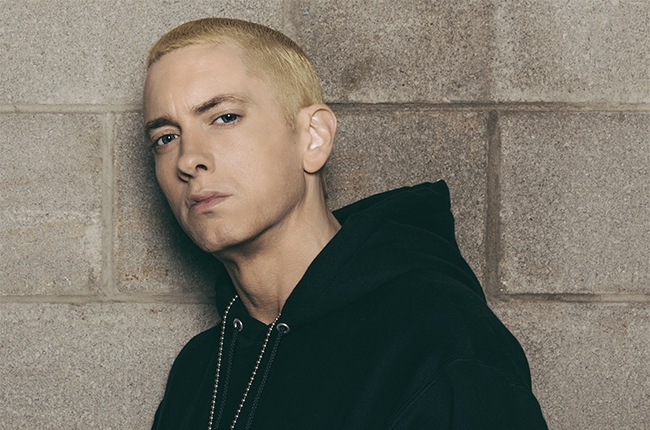 After the immense success of The Slim Shady LP and Dr. Dre's 2001, Eminem was riding high even as he became overwhelmed by the reach of his new found fame. Rather than crack under the pressure, Marshall took some time (and drugs) in Amsterdam, came back Stateside, and released his magnum opus, The Marshall Mathers LP.
2001: Jay-Z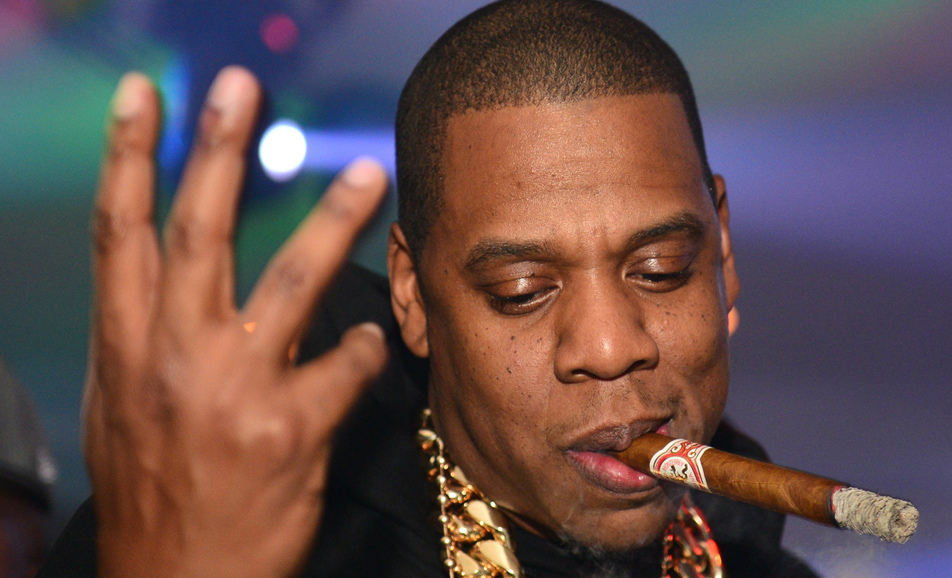 Where's the love? Until The Blueprint, it didn't seem like hip-hop realized what it had in Jay Z. On Vol. 1, he claimed the city was his, a place where "Niggas pull your card and argue all day about/Who's the best MC, Biggie, Jay Z, or Nas." On Vol. 2, he hit the pop charts, becoming one of the most commercially successful artists in hip-hop and helping to make Def Jam one of 1998's biggest success stories.
2002: Eminem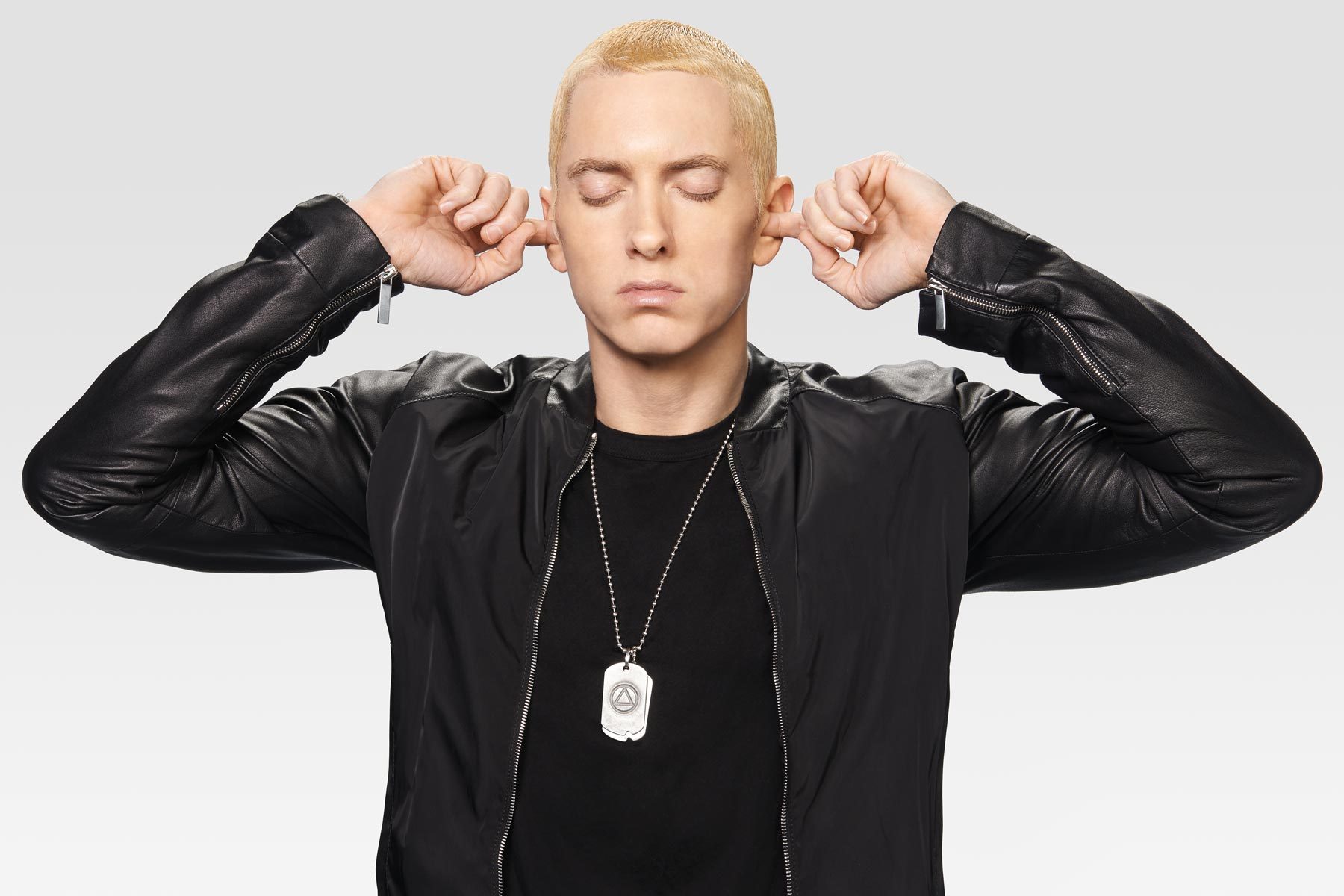 Everything you need to know about where Eminem was in 2002 you can hear in the second verse of "Till I Collapse." He hit the scene in 1999 and became the illest rapper to hold the cordless, so by 2002 his tremendous talent was unquestionable ("You're real and you spit and people are feeling your shit"). So much so he realized he was living through his prime ("This is your moment, and every single minute you spend trying to hold onto it 'cause you may never get it again") and began thinking about his place in hip-hop's pantheon, worried he'd never get the props he felt he deserved. People tend to get caught up in the fact that Em named Redman (Reggie) ahead of Jay and Biggie in his infamous list, but really the most crucial detail is that Em lists himself last. He was as high as he'd ever get but still looking for another hit, on top but still unsatisfied.
2003: 50 Cent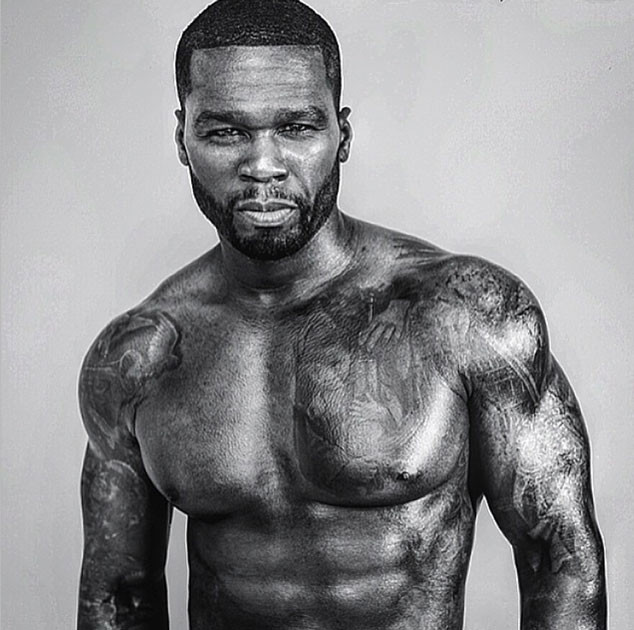 Only one year prior to the release of Get Rich or Die Tryin', no one could have predicted 50's rise. Roc-A-Fella was on top; Cam'ron was rapidly becoming one of the biggest rappers in New York, ready to succeed Jay Z on the back of massive singles "Oh Boy" and "Hey Ma." Jay Z was coming off the most celebrated release of his career and was about to release an ambitious double album. And 50's fellow Queens-repping street rapper Ja Rule was dominating the charts with a series of hip-hop ballads.
2004: T.I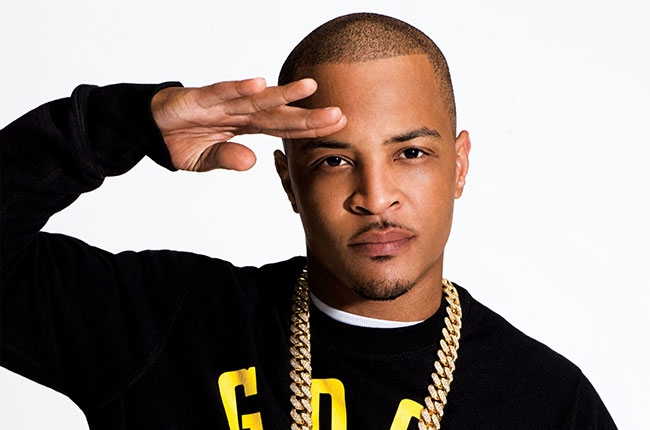 T.I.'s classic Trap Muzik came out in August 2003 and sold modest initial numbers on the strength of the single "24s," which made it into the lower reaches of the Hot 100. On the album, T.I. proclaimed himself "King of the South," a title that sparked controversy. The second single,"Be Easy," found little chart traction, but in 2004, Tip released "Rubber Band Man," a David Banner-produced pop-banger that shot up the Hot 100 and peaked at No. 30.
2005: Young Jeezy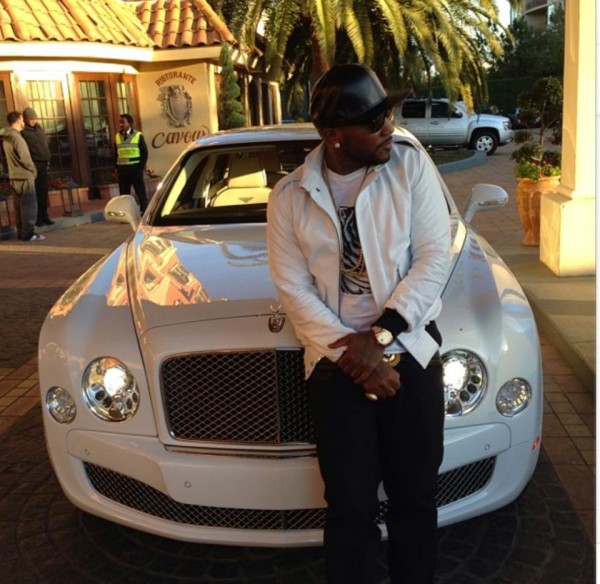 In 2004, Jeezy first made an impact outside of his native Atlanta, grabbing guest spots on songs by Fabolous and Trick Daddy, releasing his Tha Streets Iz Watchin mixtape, and dropping a video with Bun B titled "Over Here," which prominently advertised—at least to those in the know—his Big Meech affiliation. But the following year, Jeezy took off, beginning with the growing buzz around his Trap or Die mixtape.
2006: Lil Wayne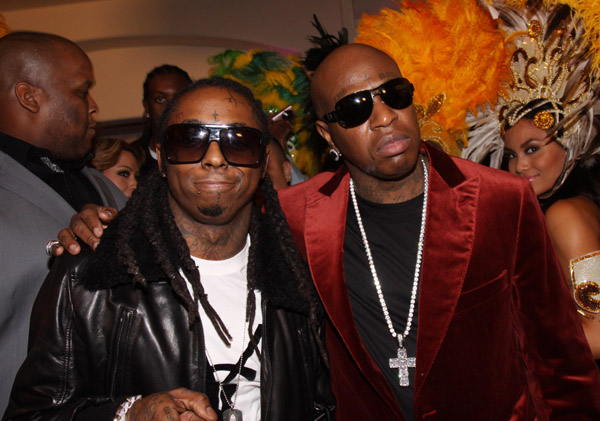 At the tail end of 2005, Lil Wayne dropped his best solo LP, Tha Carter II. The album featured a cut called "Best Rapper Alive" which seemed like another empty boast, but Wayne wasn't being cocky—he just realized his arrival before the rest of us did. After Tha Carter II, Weezy started his absolutely ridiculous run, highlighted by Dedication 2 and his joint album with Birdman, Like Father, Like Son, both of which featured some of the best rapping of his soon-to-be illustrious career.