Cassper Promotes Boity's Workout Supplements!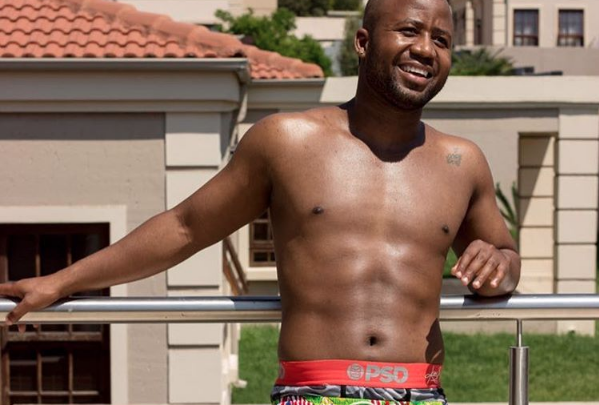 Cassper Promotes Boity's Workout Supplements! Despite the number of break ups the two have gone through, they still keep a healthy relationship.
Cassper and Boity put a whole new meaning to the term 'friendly exes' and their twitter exchanges often leave their fans hoping they get back together.
The friendly exes often show each other support in their careers. Boity was all about Fill Up FNB and now Cassper is showing Boity's new hustle some love. The rapper even went on promoting his ex's product on twitter saying "I'm all about supporting my own".
"Still ain't back in the gym but I'm looking forward to trying these out. If her body is anything to go by, these things work wonders," Cassper tweeted.
Still ain't back in the gym but I'm looking forward to trying these out. I'm all about supporting my own so eat get it. If her body is anything to go by, these things work wonders. pic.twitter.com/p0wBZPFFui

— R.M Phoolo (@CassperNyovest) 10 January 2018