Watch! Kendrick Drops Visuals For Black Panther Soundtrack
Watch! Kendrick Drops Visuals For Black Panther Soundtrack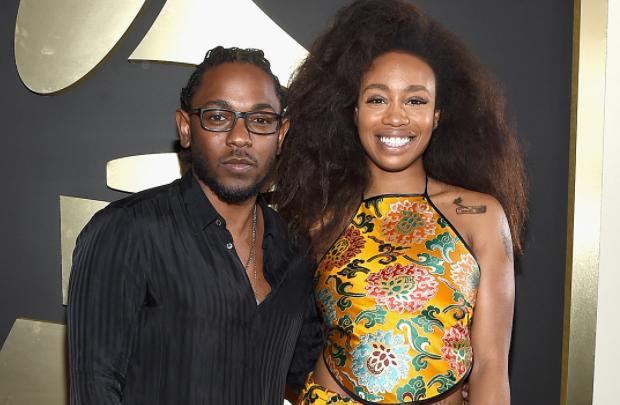 Watch! Kendrick Drops Visuals For Black Panther Soundtrack! The Black Panther album was one of the most anticipated albums this year because of the sales the movie had. It has been receiving great support from the fans since dropping on the fifth of February.
Kendrick dropped the visuals for one of the soundtracks from the album which features SZA on the sixth of February and has nearly reached 2 million views on YouTube before 24 hours from the videos release. The video has an African feel to it, from the dances to the location. The video is very colorful throughout.
"All The Stars" has been very successful since being released. This is partly because of it's association with the Black Panther Movie since it is one of the biggest movies this year.
Watch "All The Stars" video below