Watch! Migos Celebrate A Billion Streams For Culture II
Watch! Migos Celebrate A Billion Streams For Culture II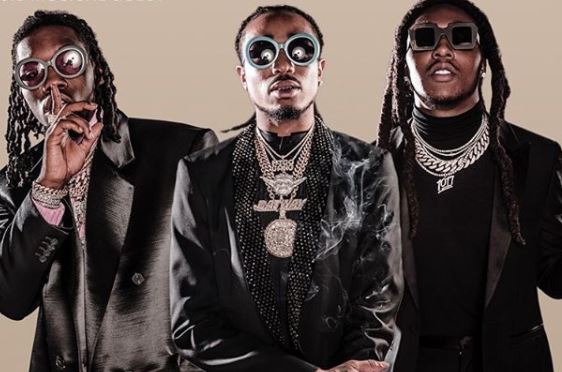 Watch! Migos Celebrate A Billion Streams For Culture II! It was just a matter of time before the Migos made headlines for reaching yet another milestone with their new album Culture II.
Culture II is currently sitting at number 2 on the Billboard Hot 200. The album recently surpassed a billion streams in less than 3 weeks after release. It took the album 20 days to reach 1 Billion streams and in the video of their celebration they are holding plaques that signify their number of streams.
According to sources, the album moved 199,000 equivalent album units, with most of that total  as streams. Migos sold 150,000 streaming equivalent units or 225.6 million audio streams during the album's first week. The album sold 38,000 units through traditional sales. Track equivalent units amounted to 11,000 units.