Watch! Reason Spits Fire Freestyle On 'Black Panther' Confusion
Watch! Reason Spits Fire Freestyle On 'Black Panther' Confusion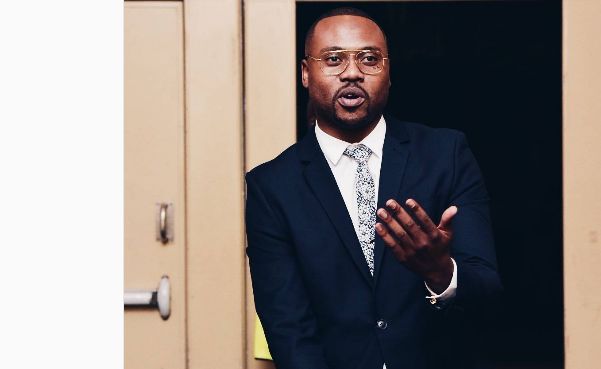 Watch! Reason Spits Fire Freestyle On 'Black Panther' Confusion! The whole "Black Panther" album confusion of Reasons name has inspired that fire lyricist that we love to surface.
After South Africa had been tweeting about Reason's inclusion on the Black Panther album, he took to his twitter to announce that it wasn't him on the album. "I'm still not sure what hurts more. Telling you guys that I'm in fact not the "Reason" on the black panther album… or the fact that there's another "Reason" out there on a project I SHOULD been on. ," said the rapper.
Earlier this morning he tweeted a video of himself doing a freestyle, proving his worth and backing the statement he made. His freestyle was addressing the fact that he said he is worthy to be on the "Black Panther" album. He proved his point clearly with his dope freestyle.
Watch as Reason spits his fire frestyle.
I couldn't help myself.

Happy #FreestyleFriday.#TIA pic.twitter.com/Qere3PVetv

— #TopSeven👌🏾 (@ReasonHD) 2 February 2018