Watch! Sliqe Drops Visuals For 'Do It For Me' Featuring A-Reece And Bhlaklyt
Watch! Sliqe Drops Visuals For 'Do It For Me' Featuring A-Reece And Bhlaklyt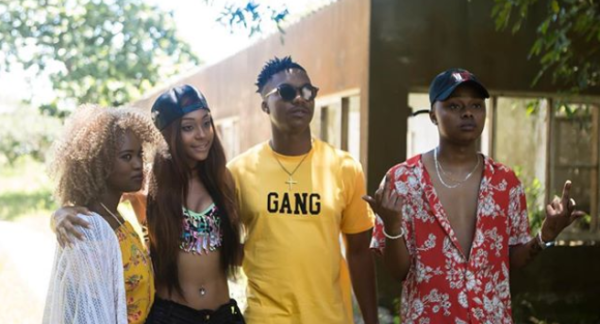 Watch! Sliqe Drops Visuals For 'Do It For Me' Featuring A-Reece And Bhlaklyt! SA Hip Hop fans have been anticipating the visuals for this single ever since the song dropped a couple of weeks back.
The visuals have a tropical view in some scenes that brings out the sexy in the video. Some of the scenes on the video are really simple and have a street feel to them. They also appear on a beach with girls showing that they're just having a great time. The visuals are compatible with the song since both are simple and have a sexy feel to them.
The song captures a wide audience, both the ladies and the gents will find the video interesting. The song seems like a jam people would play during the summer with the romance being portrayed in both the lyrics and them visuals. Check out the visuals below.