10 Things You Didn't Know About Frank Cassino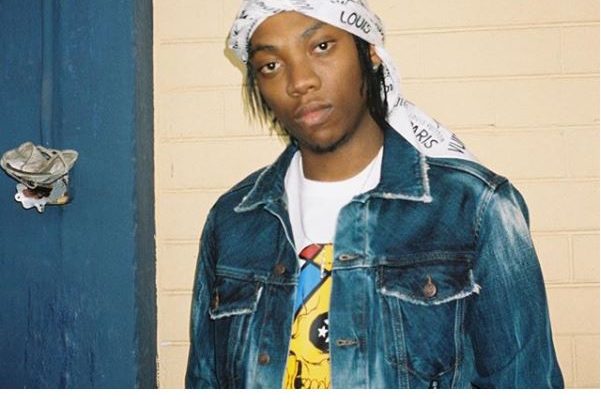 10 Things You Didn't Know About Frank Cassino! Frank Cassino came on to the Hip Hop scene after gaining recognition fro Riky Rick for his hit single called Whole Thing which Riky  went on  to remix. His career has since been different, he is one of the pioneers of the new wave of kids doing their own thing on the internet with their own sounds.
Here are 10 things that you  didn't know about Frank Cassino.
1. Frank Cassino is from the East Rand of Johannesburg where he grew up.'
2. The name Frank Cassino came from the fact that I'm "frank" and straight to the point and Casino was from my previous alias "Geezy Casino".
3. The rapper says that the major influences he has in music are Sugar Hill Gang, Jay-Z and Nas.
4. According to Frank, his Father was a Hip Hop Disc-Jockey in his hay days and this influenced the rappers love for music.
5. Frank has been in the game for a little while but has already had a couple of career highlights like meeting Riky Rick, making a song with ASAP FERG and his song becoming an anthem.
6. The rapper says that the general misconception of his music is that it is trap music but rather he says it's "trap influenced" and he sources most of his beats from international producers.
7. Frank Cassino was listed alongside Nadia Nakai and Shane Eagle to open for Grammy award winning rapper, Chance The Rapper.
8. He released his first solo mixtape called Something From Me on November 4th 2016 which is available on all digital platforms.
9. Trying to achieve his dreams, Frank sold his old Opel Kadett to buy recording equipment and record Something From Me and better himself musically.
10. Frank Cassino started of releasing his music on the internet on platforms like Audiomack and  Soundcloud were he grew a large following and caught Riky Rick's attention.