Okmalumkoolkat Drops Short Film For Amalobolo
Okmalumkoolkat Drops Short Film For Amalobolo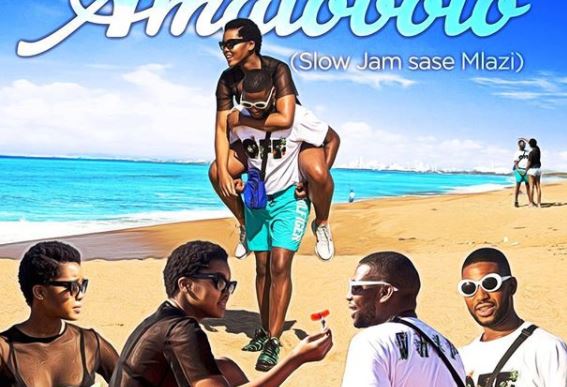 Okmalumkoolkat Drops Short Film For Amalobolo! From the Amalobolo music video which has over 1.2 million views on YouTube develops a modern and local romantic story. Okmalumkoolkat stars as Smanga, a kasi young man who falls in love with a suburban girl, Noluthando.
Okmalumkoolkat shows us a very common struggle of the young man which comes with the struggle to provide a better life for himself and peers. He made tracks from his last album Mlazi Milano the soundtracks to this short film showing the deep story telling by the rapper on his album.
The film was released on Monday afternoon and has already reached over 10 thousand views on Youtube. This short film shows you a different perspective to the album and takes you on a musical journey.