Watch! Cassper Drops Check On You Visuals Ft Davido
Watch! Cassper Drops Check On You Visuals Ft Davido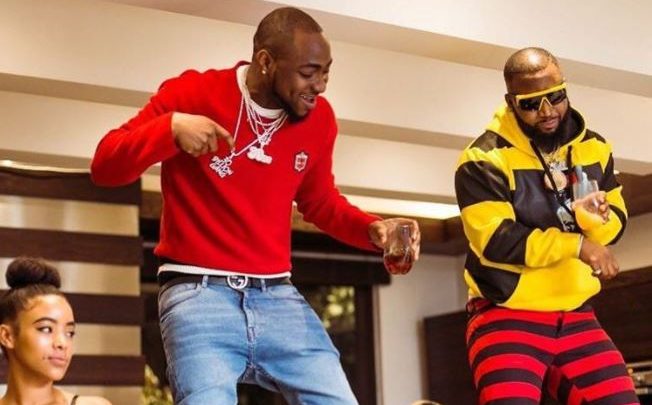 Watch! Cassper Drops Check On You Visuals Ft Davido! Cassper Nyovest spent sometime in Nigeria at the beginning of the year and announced that he was making music with Davido. When Davido came to South Africa they made another track but never announced a video.
The rapper released the visuals the same day he dropped the audio for Check On You exclusively on Fresh Breakfast Friday morning. Cassper went on to upload the visuals for the track on YouTube at 9 am reaching over 6, 000 views in only over an hour.
The track seems to some Hip Hop fans like it's going to be an anthem for the whole of Africa since the two musicians merged their two different cultures and sounds into the track.
Check Out Check On You Below