'4 More Bars,' Kwesta On His Verse For AKA's Album
'4 More Bars,' Kwesta On His Verse For AKA's Album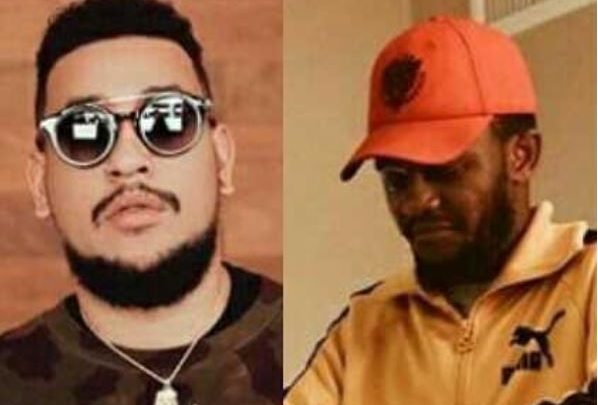 '4 More Bars,' Kwesta On His Verse For AKA's Album! Touch My Blood is undoubtedly one of the most anticipated albums of this year considering that AKA hasn't released an album in the last 3 years.
AKA recently announced he is done working on his upcoming album revealing the release date on his social media timelines. He went on to tweet that the only thing l=that's left for the album's completion is for other artists who are being featured on the album to send their verses.
The rapper then posted a video of Kwesta recording in studio on his timeline revealing that he is featured on the album and is recording his verse which he is almost done with.
— kudakwashe nyamutsamba (@og_kuda) 5 April 2018