Zingah Speaks On Beef Situation With Riky Rick
Zingah Speaks On Beef Situation With Riky Rick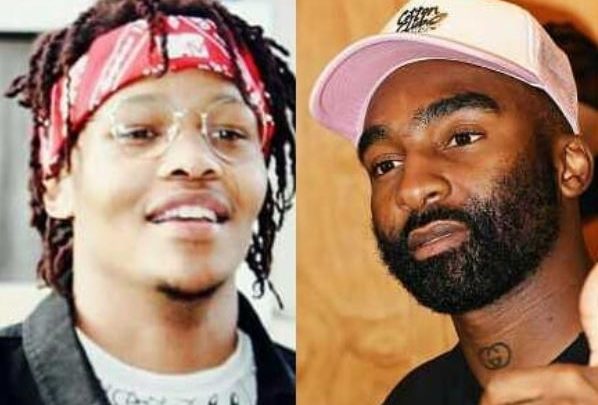 Zingah Speaks On Beef Situation With Riky Rick! It is not that long ago that we saw a beef between Riky Rick and Zingah surfaced. Apperantly the rappers have decided to settle their differences and let the music prevail over all.
"On a more positive note, I was on the phone with Riky Rick a few days ago. In a conversation where we exchanged apologies and expressed mutual love and respect. The music wins. The love wins. SA Hip Hop wins," tweeted Zingah recently addressing the Beef situation with Riky Rick.
This was after shots were fired late last year on one of Zingah's singles called Still Alive. On Still Alive, Riky Rick is not the only rapper that Zingah takes shots at. Cassper Nyovest was caught in the middle with a some shots being sent his way.
On a more positive note; I was on the phone with @rikyrickworld a few days ago. In a conversation where we exchanged apologies and expressed mutual love n respect.

The music wins. The love wins. SA Hip Hop wins.

(This is just a nice old picture 🤷🏽‍♂️😂) pic.twitter.com/WIbJCGserx

— #ForTheLevel (@Zingah_LOTJ) 30 March 2018