Da L.E.S Drops 'Taking No More' Visuals in #DaLES6for6
Da L.E.S Drops 'Taking No More' Visuals in #DaLES6for6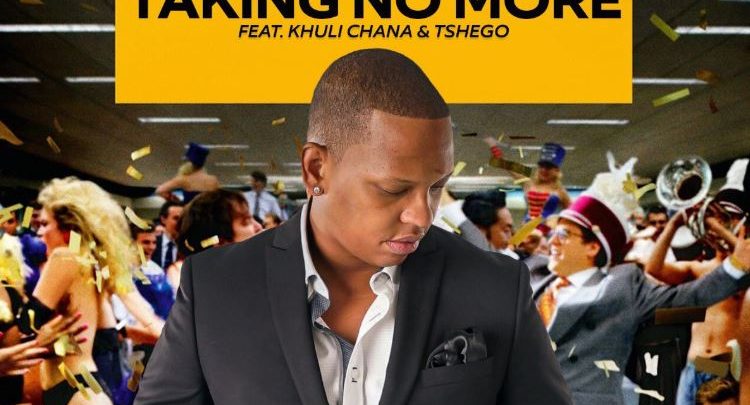 Da L.E.S Drops 'Taking No More' Visuals in #DaLES6for6! Da L.E.S recently announced his plans to be dropping a music video every Friday for the next 6 weeks. The man has been commended by a lot of artists for being one of the hardest working in the game and it's beginning to fully show.
The North god dropped the first video in the sequel on the 4th of May for the song Out Of The Blue. Tje rapper just dropped the second video this Friday for the single "Taking No More" which features Tshego and Khuli Chana. The video has a party vibe to it while also bringing an office environment.
A lot of the rappers fans seemed to like the video for "Taking No More" . "Maaaan you're one of the most hardworking artists to ever live in this continent!," read one fans tweet who recognised the rappers work.

@2freshLES Wow Bro Amazing Visuals On @ChannelOTV 👏👏👏👏👏👏👏👊👊👊👊👊👊👊👊✋
S/O To You And The Gents#Taking_No_More.

— @Poppy_Q (@Skhona73941845) 11 May 2018
I saw music video around 07:30 channel O,,,,,wow,,,,washiwa,,

— Samorah Tefo (@tefo_samorah) 11 May 2018