Fans On Cassper's 'Push Through The Pain' Video Starring Nicole Nyaba
Fans On Cassper's 'Push Through The Pain' Video Starring Nicole Nyaba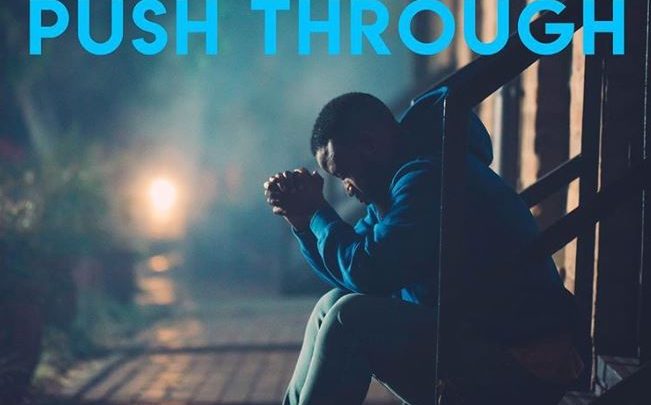 Fans On Cassper's 'Push Through The Pain' Video Starring Nicole Nyaba! Cassper Nyovest has begun the year 2018 On a positive note with the success of most of his projects. Having dropped two videos that reached the 1 million views mark on YouTube in no time.
The rapper recently dropped his third video this year and it features Instagram Vixen Nicole Nyaba telling a rather touching story of a young lady simply trying to figure out a way to get by in life taking care of her ill father. The visuals clearly depict a picture of the every day struggles that women go through in life to take care of loved ones and how they balance it with their dreams.
A lot of the rappers fans were able to understand the story being told on the video for Push Trough The Pain. "Man is sad looking at what this poor girl is going through being a Stripper just to get money for school fees and looking after your family with the same Salary eish Yah Nor this girl is really pushing through the pain  #PushThroughThePainVideo" tweeted one fan.
That lady is really really beautiful and going through the most just to make ends meet

— Lethukuthula (@lethukuthula12) 18 May 2018
Man is sad looking at what this poor girl is going through 😖😖🤧being a Stripper just to get money for school fees and looking after your family with the same Salary eish Yah Nor this girl is really pushing through the pain 🤧😖 #PushThroughThePainVideo pic.twitter.com/CIuvMClOnn

— TSHEGO ABUTI T-MAN (@RALETMaN) 18 May 2018
As I register on the first top 300 to watch pic.twitter.com/ryPOTC5uqW

— MyVideoOnChannelO (@djkingstuz) 18 May 2018
As I register on the first top 300 to watch pic.twitter.com/ryPOTC5uqW

— MyVideoOnChannelO (@djkingstuz) 18 May 2018
One of your many songs I sometimes think yoh wrote it looking aty life, one of the songs i play whenever i go through the most,I thank you for this song…this is me right there ..went through the pain and came out tops ,thanks cass… pic.twitter.com/pqvHU0NRPy

— Khani Hlahla (@khani_hlahla) 18 May 2018