HHP Drops The Visuals For MO
HHP Drops The Visuals For MO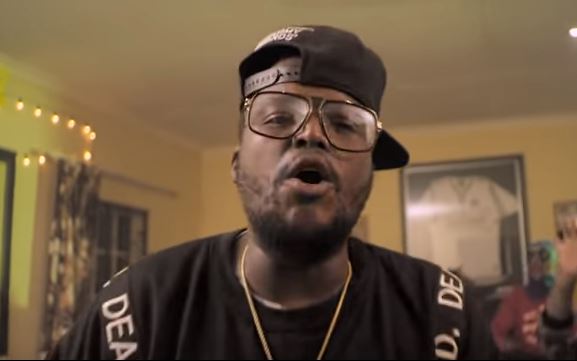 HHP Drops The Visuals For MO! 2018 is undeniably one of the most eventful years in SA Hip Hop thus far, we have different artists dropping their albums like Nasty C, AKA and HHP himself.
Ahead of the release of the rappers album titled DRUM, HHP has dropped two singles from the album with Kea Jelwa and MO. The rapper dropped the single MO on Friday last week and got a rather warming response from the SA Hip Hop fans.
Jabba went on to release the visuals for MO this Monday and has been getting a lot of support from the SA Hip Hop fans. The video depicts a situation were the rapper is surrounded by friends in what seems to be a house party.