Jay Rock Reveals Album Title, Art And Release Date
Jay Rock Reveals Album Title, Art And Release Date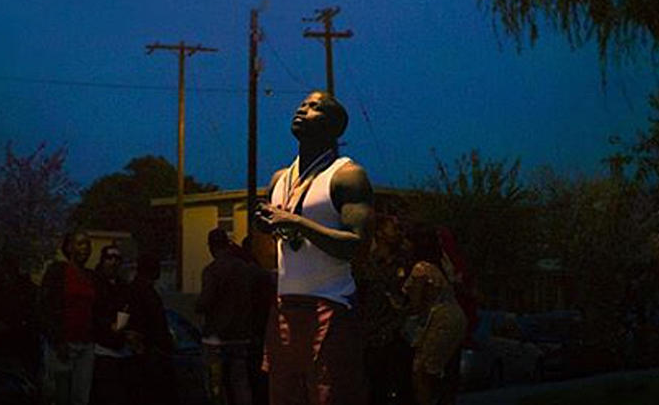 Jay Rock Reveals Album Title, Art And Release Date! On Monday afternoon (May 21), the Top Dawg Entertainment rhymer used his Instagram account to announce the title, cover and release date for his new album.
"NEW ALBUM "REDEMPTION" COMING 06/15/18 #TDE," wrote the rapper on the caption to his post. The LP is called Redemption, and it is all set to drop on June 15, which is right at the very end of TDE's Championship Tour. With the momentum of the tour, it's as good a time as any for Jay Rock to drop the LP, which will be his first since 2015.
Some of the rappers fans were aware that the rapper was working onn his project due to the rappers subliminal messages on social media.