Nas Reveals Financial Records Amidst Child Support Battle
Nas Reveals Financial Records Amidst Child Support Battle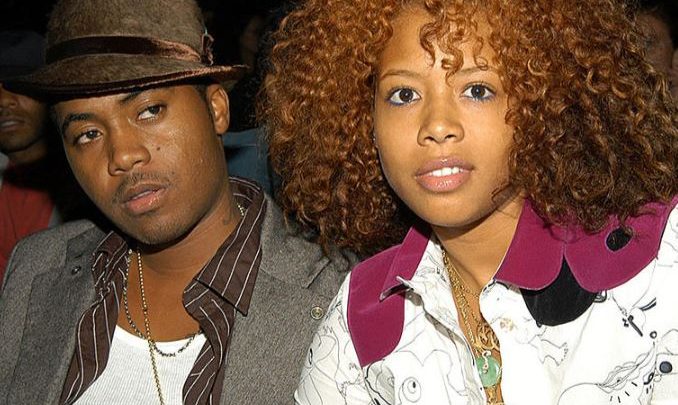 Nas Reveals Financial Records Amidst Child Support Battle! Nas is regarded by a large number of Hip Hop artists and fans as one of the greatest to ever rap. Although the rapper has been in the spotlight for a long time, his financial records were never apparent to the world.
The rapper has been fighting a child support case with his baby momma Kelis since February and has now revealed his financial records to the court. According to a report by TMZ, Nas recently filed his legal documents which show were he gets his money and were he spends it.
The document said that the rapper has more than $8.3 million in cash in the bank and makes around $175,000 a month from music, investments and more. His monthly expenses total $76,834.04, including $20,245.70 that goes to his family members. The rapper also pays $15,000 a month in rent  and $8,000 per month in child support.