Zingah Drops Unexpected Visuals For 'F**k Your Forgiveness'
Zingah Drops Unexpected Visuals For 'F**k Your Forgiveness'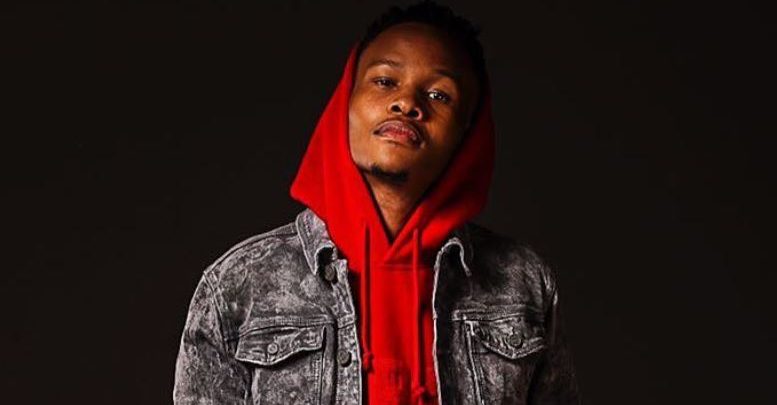 Zingah Drops Unexpected Visuals For 'F**k Your Forgiveness'! For the last couple of days Zingah has been teasing his fans with pictures that were evidently from a video shoot but had not revealed which video he was shooting.
The rapper has finally dropped the visuals for "Fuck Your Forgiveness" which is a rather short video were Zingah is just spitting a well laced verse. The video is not that long, having a length of a minute and a half which is below the average Hip Hop music video.
Although the "Lord Of The Jig's" music video is short, the rapper uses his time to flex about the things in his life.