Watch! Nigerian Fans Thoughts On Nasty C's 'King' & 'Jungle
Watch! Nigerian Fans Thoughts On Nasty C's 'King' & 'Jungle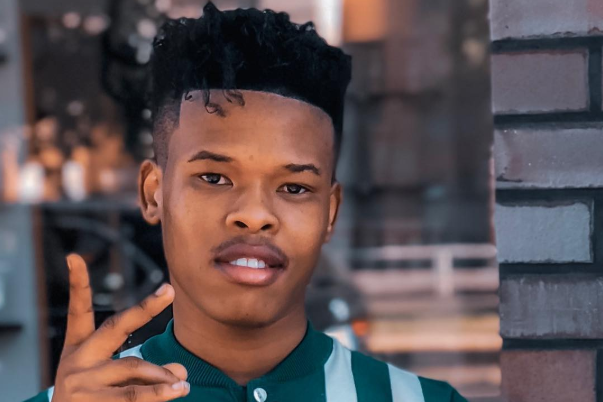 Watch! Nigerian Fans Thoughts On Nasty C's 'King' & 'Jungle! Nasty C is undeniably one of the biggest Hip Hop artists on the continent right now especially with the way he has been visiting many different African countries.
The rapper has been able to establish a fan base in a number of countries in Africa, Nigeria being one of them the streets went crazy after he dropped his singles taken off his upcoming album. Nasty recently posted a video of a number of reactions of his singles by Nigerians.
On the video, a lot of the people are passing their thoughts on the songs with DJ Spinall being part of the compilation.