Zulu Mkhathini Drops Uniform Visuals As First Solo Single
Zulu Mkhathini Drops Uniform Visuals As First Solo Single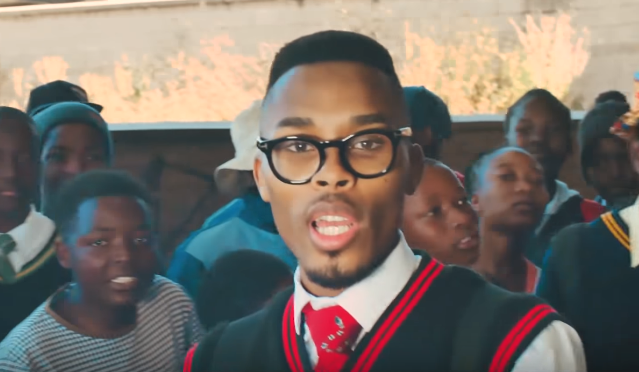 Zulu Mkhathini Drops Uniform Visuals As First Solo Single! To celebrate his birthday, Zulu Mkhathini who was formerly know as Dash from the Dreamteam, the rapper has dropped his first single as a solo artist with Uniform.
The rapper features the legendary DJ Tira on the hot new single Uniform. Now the song is finally here and has delivered it with the visuals which are in sync with the name of the song. Basing on the music that Zulu Mkhathini has been working on in recent times, it seems he has decided to change from rap music to gqom.
On the video, Zulu features DJ Tira who also appears wearing his school uniform. There is also an appearance from Don Dada who is also the winner from The Ultimate House Party which was hosted by Zulu Mkhathini.