9 Things You Don't Know About A-Reece
9 Things You Don't Know About A-Reece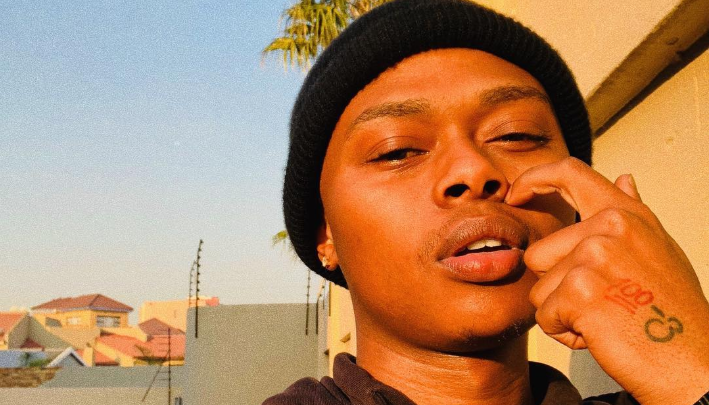 9 Things You Don't Know About A-Reece! A-Reece whose real name is Lehlogonolo Mataboge is a 21 year old rapper who has been able to set his own path in the game at a very young age.
Although the rapper had problems with his previous label, he sees it as a stepping stone to move to greater heights. He started rapping in Primary School following in the footsteps of his older brother P-Jay from the rap duo B3nchmarq.
1. A-Reece was first signed by P Raw to Raw X at the age of 16 before he joined Ambitious Entertainment.
2. The rapper was signed to Ambitious Entertainment in 2015 which he left in 2017 without his music to start afresh because he did not agree with the terms of the contract they had drafted for him after a very long delay.
3. He says that his name comes from his interest in astronomy and his starsign which is Aries.
4.  A-Reece grew up in Pretoria with his parents and two brothers but his Father was barely at home.
5. He says that he had Khuli Chana open for him at his first show at the age of 16.
6. Reece was influenced by his older brother P-Jay from the rap duo B3nchmarq and the music he would often play.
7. The rapper says that 2 Pac was his biggest inspiration to make music
8. He gained a lot of recognition on the scene after he released a single called Cassper's Picture based on Cassper Nyovests life back in 2014.
8. After leaving Ambitious Entertainment, the rapper started a group with his friends called The Wrecking Crew which is based in Pretoria with a number of artists like Ecco, Flame, Wordz Tha Prince and
9. A-Reece released his debut mixtape called "Forever King" in August 2013 which was followed by his "Browniez EP" which dropped on October 31, 2014 and then his debut album "Paradise" which dropped on the 21st of October in 2016. The rapper then dropped his first album as an independant artist on 21 October 2017 with "From Me To You And Only You" which was followed by a 3 track EP and a collaborative Mixtape called L3 (LONG LOST LETTERS).